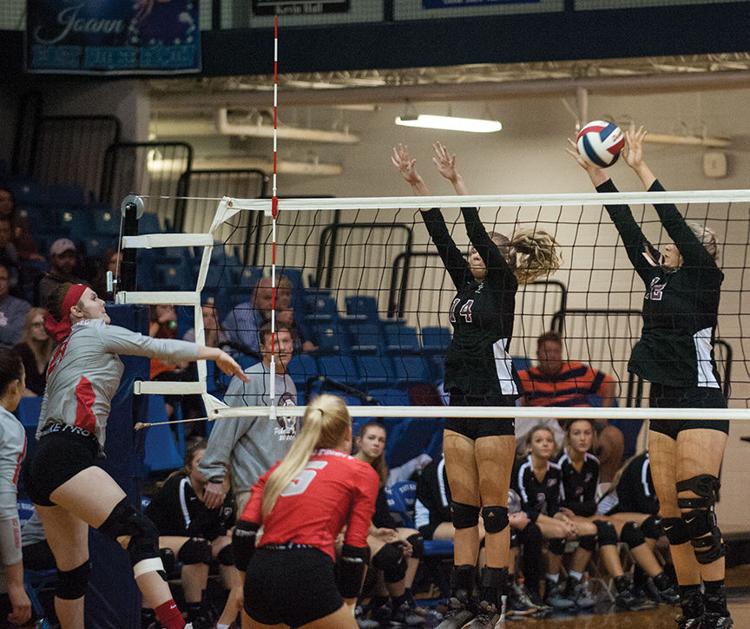 The 15th Region semifinals are set.
Paintsville and Floyd Central were set to due battle in the 15th Region semifinals along with Pikeville and Pike Central.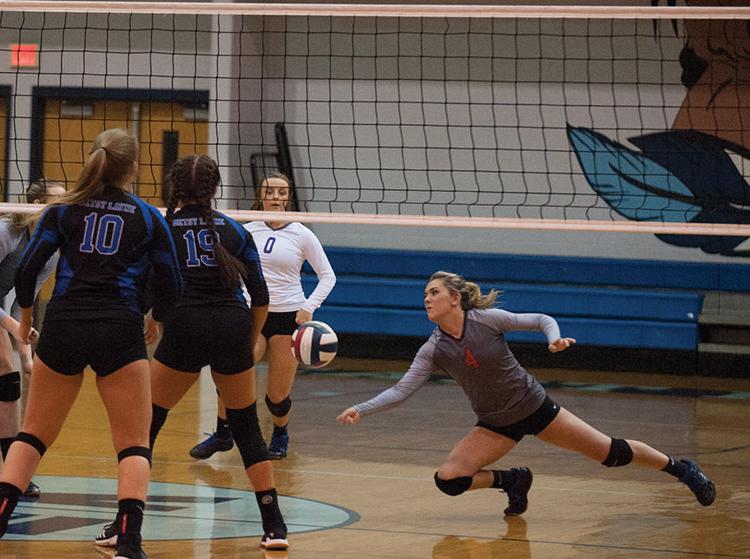 The 15th Region semifinals ended too late to be included in this edition of the News-Express for full details see the Weekend Edition of the News-Express.
In the opening round games, Floyd Central knocked off Belfry 3-0 (25-15, 25-9, 25-8), while Paintsville edged East Ridge 3-2 (26-24, 22-15, 15-25, 25-22, 15-8) Monday night.
Tuesday evening, Pike Central knocked off Betsy Layne 3-0 (25-10, 25-19, 25-15) and Pikeville swept Martin County 3-0 (25-23, 25-19, 25-20).
The 15th Region championship will take place Thursday night at 7:00 p.m. at East Ridge.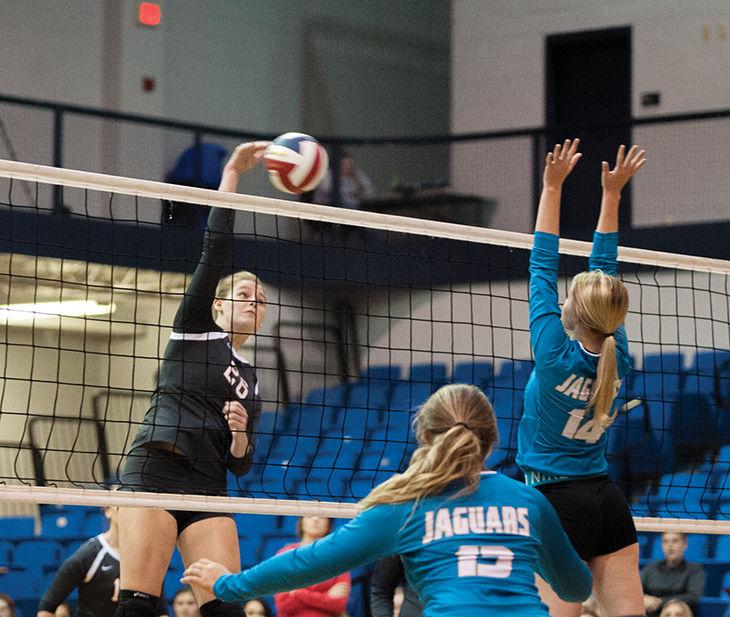 Jaden Hall, Caley Howard and Gabrielle Howard had double digit kills for the Lady Jaguars in the win over the Lady Pirates. Caroline Parsons had 24 assists to lead the Lady Jaguars as well.
Belfry finished the season with an 11-20 record.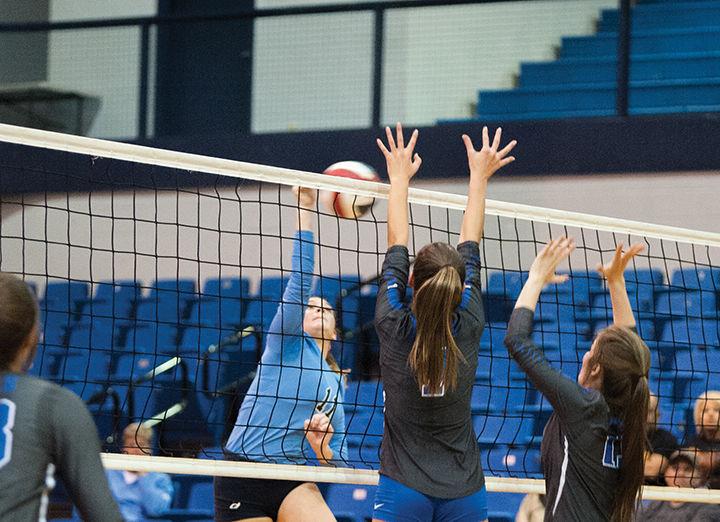 East Ridge's Sarah Tackett had a huge night at the net, but it wasn't enough as the Lady Warriors fell to the Lady Tigers.
Tackett finished the night with 23 kills and 15 digs. Hannah Thacker followed with 14 kills, seven blocks and two assists. Hanna Blackburn added 10 kills and a block. Lakin Puckett went to work as she had an outstanding 42 assists, 10 digs, four kills, two blocks and an ace.
East Ridge finished the season with a 21-9 record.
Sports Editor's Note: Pike Central and Pikeville didn't have stats listed.