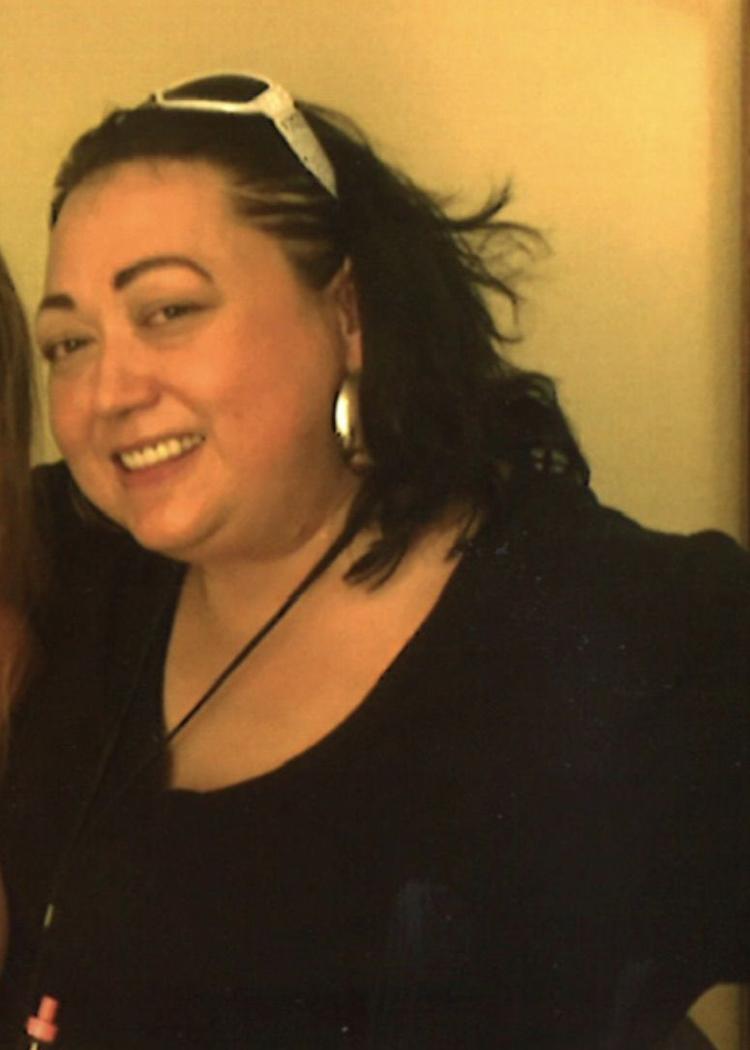 Sonya Damron
Sonya Lynn Damron, born Jan. 24, 1979, entered eternal rest on Sunday, May 10, 2020. She was born to Tammie Robinson Damron and the late Phillip Miles Damron.
Sonya is preceded in death by her father, Phillip Damron; her maternal grandparents, Bonnie and Clarence Robinson; her paternal grandparents, Edith and James Damron; and her uncle, Peto Robinson.
Sonya leaves behind her devoted mother, Tammie Damron (fiancé, David Justice); her loving brother, Joshua Damron; two amazing sons, Xander Phillip Damron and Kalob Cross Bishop; two nephews and two nieces, who were like her children, Bryce Daniel, Joshua Bruce, Milea Renee and Carlie Jo Damron; she is also survived by her aunts and uncles, Debbie Lowe, Frankie and Bobbie Bryant, Bruce and Janie Robinson and Emeline Robinson; her cousins, Melissa Ratliff, FJ Bryant, Abby Adkins, Brittany Owens, Johnny Bryant, LB Robinson, Kayla Lynn Robinson-McGuire and Kayla Marie Johnson.
Sonya may be gone from our presence, but she will forever be in our hearts.
There will be a private family service for Sonya, Friday, May 15, 2020, however, only immediate family are permitted to attend a drive by visitation at J.U. Thacker Mausoleum from 12 p.m. until 1 p.m., at Annie E. Young Cemetery. We do ask that social distancing be kept in mind, as well as, for each of those who plan to be in attendance, to please remain in their personal vehicles. Arrangements for Sonya are entrusted to Thacker Memorial Funeral Home, Inc., of Pikeville
The guestbook may be signed at www.thackermemorial.com.
This is a paid obituary.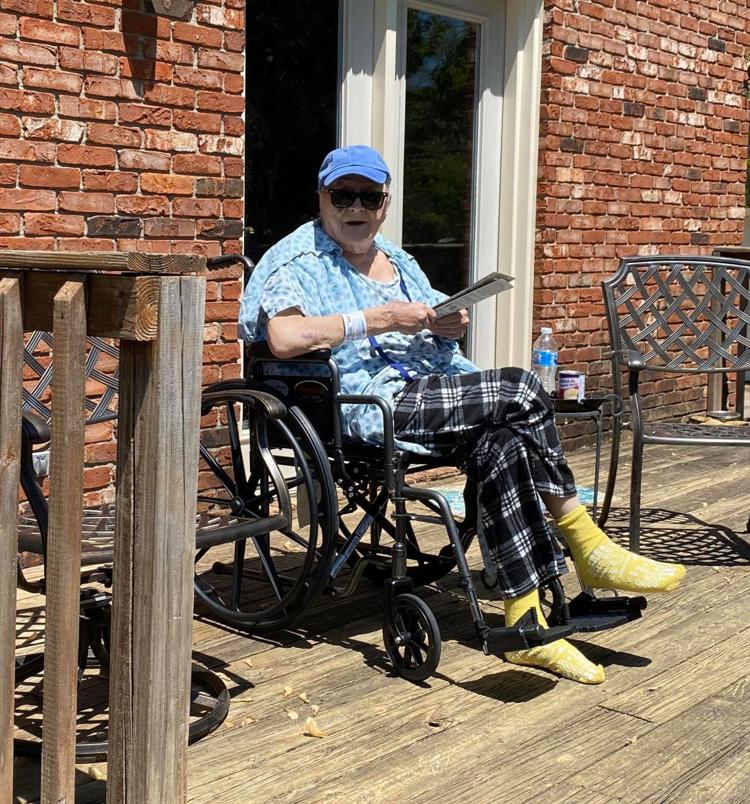 Bobby Ford
Bobby Gene Ford, 87, passed from this life peacefully on Saturday, May 9, 2020.  
He was born in Pike County, Aug. 8, 1932, to the late John and Ann "Mutter" Ford.
He served our nation proudly in the United States Army. He was a proud husband, father, grandfather, great-grandfather and friend.
Besides both parents, he was preceded in death by his spouse, Betty Ruth Ford; his son, John Ford; and his daughter, JoAnn Ford Potter.
He is survived by one son, Robert Ford (Connie); seven grandchildren, Laura Ford, Julie Ford, Bradley Ford, Krystle Jameson, Jonathon Ford, Christopher Epling and Ashley Ford; one great-grandson, Dylan Thacker; and a special friend, Christy Ford.
He will be greatly missed by all who knew and loved him.
A private graveside service was conducted on Thursday, May 14, 2020, at the Ford Family Cemetery, Rocky Road, Pikeville, with Brother Tommy England officiating. Arrangements were under the direction of Thacker Memorial, Inc., of Pikeville.
The guestbook may be signed at www.thackermemorial.com.
This is a paid obituary.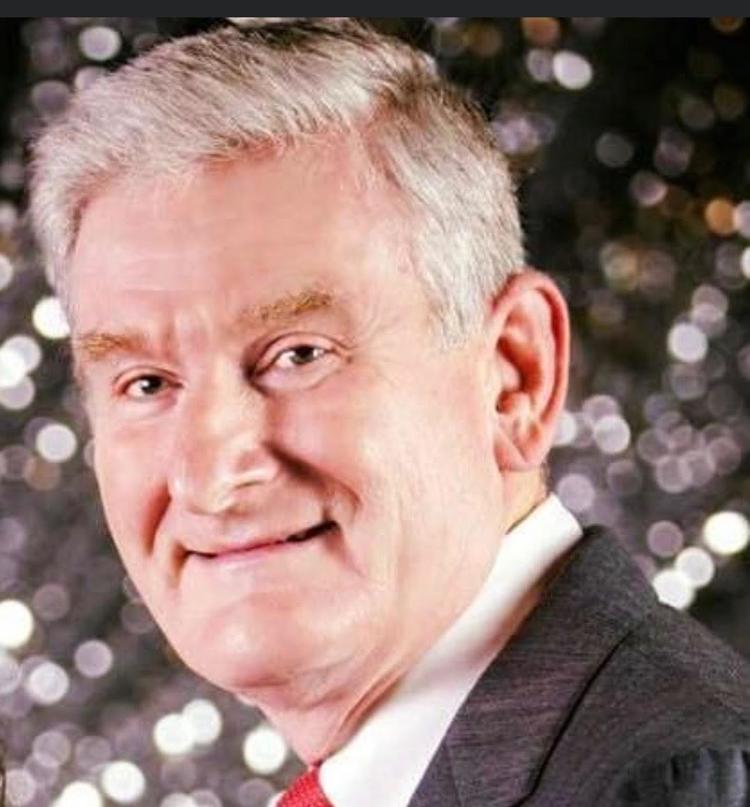 "Ken" Kinder
Kenneth "Ken" Hobart Kinder, went home to be with the Lord Tuesday, May 12, 2020. He passed peacefully from this life while at the Hazard Bluegrass Hospice Care Center with his loving family at his bedside.
Ken was born June 17, 1947, to his parents Hobart and Alice Justice Kinder. He grew up on Upper Chloe and spent most of his life in Pike County.
Ken is survived by his wife, Gerri; and son, Ken II (Michelle), of Covington. Even though the family was small, Ken believed in a strong family unit and tried to always make time for those he loved.
At the age of two, Ken began attending Grace Baptist Church with his parents. He joined the church as a teenager and in later years became a deacon of the church. Ken developed a strong sense of right and wrong, much of what was first instilled in him by his parents. He was a man of few words and believed in putting words into action. His favorite Bible verse was Micah 6:8 "…what does the Lord require of thee but to do justice, and to love kindness, and to walk humbly with your God."
Ken graduated from Pikeville College (UPike) and began his career with Gerri at the Bureau of Indian Affairs, at the Shonto Boarding School in northern Arizona on the Navajo reservation, while waiting for a permanent assignment. After a few months, he and Gerri were transferred to another BIA boarding school in Brigham City, Utah, where he taught math and Gerri taught English. They had both just turned 21 and were far away from home, causing them to grow closer.  
After Ken II was born, Ken and Gerri moved back to Pike County. He spent the rest of his career teaching college prep math at Millard High School. He loved his students and always went the extra mile to help them succeed in their educational endeavors, as well as life in general. He had his own words of wisdom he shared with his students and his son — "You must burn the midnight oil if you want to learn calculus; Success is 99% perspiration and 1% inspiration; and It's a long way to the top if you wanna rock and roll," just to name a few.  
Ken loved reading, music, working outside planting flowers for Gerri and making everything look nice throughout the community. He walked four miles on Upper Chloe almost every day as long as he was able, picking up litter on the roadway and in the creek. He loved to travel with family and special friends. He spent weeks before each trip learning every intricate detail about the area — what restaurants offered the best food and the hidden treasures in each place. He always made trips more interesting and fun.
 A private service will be held for Ken at Thacker Memorial Funeral Home on Saturday morning.
Gerri, Ken II and Michelle welcome everyone who would like to honor Ken's memory to join them in a funeral procession from the funeral home to Annie E Young Cemetery, beginning at approximately 11:30 a.m., Saturday. With the Covid 19 restrictions, everyone must remain in their automobiles at all times. Arrangements for Ken are entrusted to Thacker Memorial Funeral Home of Pikeville.
In lieu of flowers, the family asks that donations be made to Grace Baptist Church Food Program or the charity of your choice.
Online condolences and guestbook may be signed at www.thackermemorial.com.
This is a paid obituary.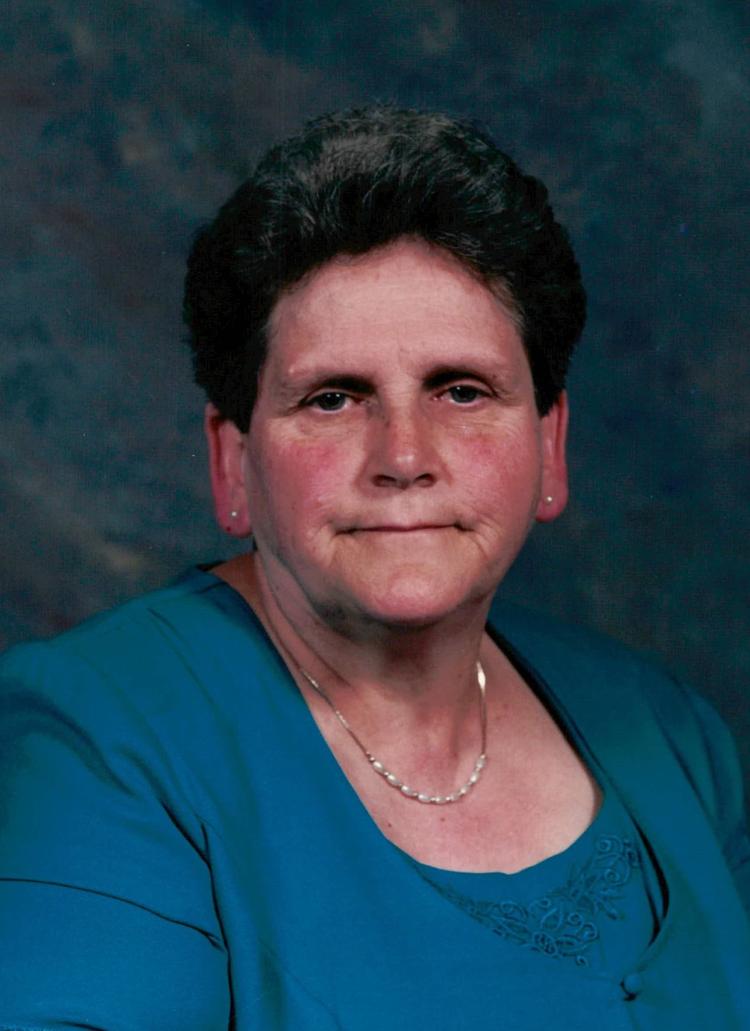 Lillian Lester
Lillian May Lester, 80, of Big Rock, Va., died Saturday, May 9, 2020, at Pikeville Medical Center, Pikeville, following an extended illness.
She was born at Conaway, Va., the daughter of the late Howard and Maudie (Skeens) Thornsbury.
She was a lifelong resident of Buchanan County and was a member of Sulphur Springs Primitive Baptist Church. She was a loving wife, mother, grandmother, great-grandmother, great-great-grandmother and a wonderful homemaker. Mrs. Lester was a former custodian at Harman Elementary School and was the last surviving member of her immediate family.
In addition to her parents, she was preceded in death by her husband of 50 years, Tommie Lester; one son, Tommy Lester Jr.; one granddaughter, Brittany Lester; a daughter-in-law, Cindy; a special friend, Ashley Stiltner; a son-in-law, Jimmy Griffey; two sisters, Pauline Quinley and Mary Alice Justus; and one brother, Joe Bob Thornsbury.
Those left to cherish her memory include her children, Barbara K. Griffey, of Mouthcard, Connie Stiltner, of Morristown, Tenn., Teresa Ann Dotson (John L.), of Big Rock, Va., George Howard Thomas Lester (Elizabeth), of Big Rock, Va., Maudie Elizabeth Lester (Fiancé, Eddie Taylor), of Mouthcard, James Christopher Lester (Sarah), of Big Rock, Va., and Michael Wayne Lester (Shirley), of Big Rock, Va.; her sister Pauline's children whom she loved as her own, Sherman, Troy, Larry, Randy, Ronnie, Pat, Ed, Paul, Mary Ann and Becky: 20 grandchildren; 34 great-grandchildren; 5 great-great-grandchildren; several nieces and nephews; and a host of special friends.
Graveside services were conducted privately for the family on Wednesday, May 13, 2020, at Mountain Valley Memorial Park, Big Rock, Va., with Larry Mounts, Brian Moore and Fred Stacy officiating. Active pallbearers were her grandchildren and nephews. Honorary pallbearers were: Judy Street (FNP), Dr. Roland Benton and the nurses and staff of Buchanan General Hospital and Pikeville Medical Center. Arrangements were under the direction of the Grundy Funeral Home of Grundy, Virginia.
The guestbook may be signed at www.grundyfuneralhome.com.
This is a paid obituary.