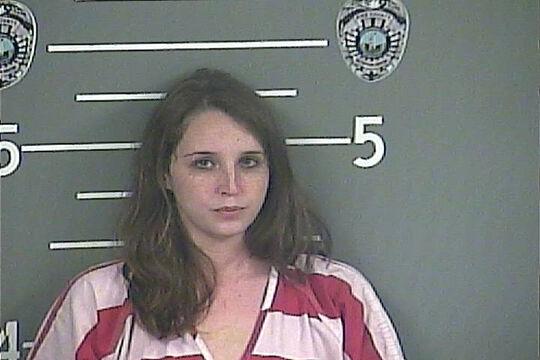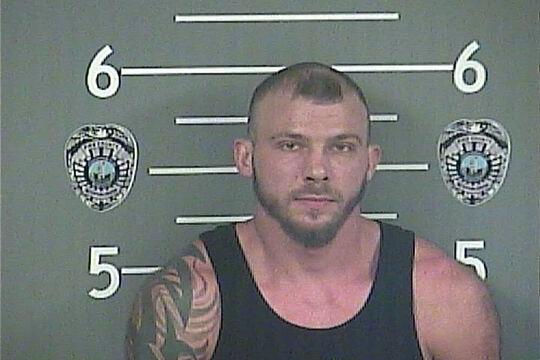 A Pike County couple was arrested this week on various charges, including child endangerment, after Kentucky State Police reportedly responded to a domestic violence incident at their residence.
According to an arrest citation written by KSP Trooper Mahala Lewis, she and Trooper Curt Rowe responded to a domestic incident in progress at the Mullen Fork, Stone, residence of Payton Evans, 30, and Shawnee Lawrence, 27.
Lewis wrote that the troopers first came into contact with Evans, who was sitting on the porch of the residence, and he told the officers he and Lawrence, his girlfriend, were arguing. Lewis wrote that Lawrence was hysterical and crying and told the troopers that Evans had pushed a door and cracked her tooth and threw her out of his house.
Prior to being thrown out of the residence, Lewis wrote, Lawrence began hitting Evans and hit him with a skillet, but he had no visible injuries.
Lawrence also threw a dumbbell through the windshield of Evans' Ford Mustang, shattering it.
Lewis wrote that both Evans and Lawrence had a strong odor of alcoholic beverages and admitted they had been drinking alcohol prior to the incident. The altercations, Lewis wrote, happened in the presence of two minor children.
Lewis wrote that she contacted social services, and when they arrived on scene, Lawrence became belligerent, screaming and yelling obscenities at the social worker and Rowe.
Evans was lodged in the Pike County Detention Center on charges of fourth-degree assault and endangering the welfare of a minor, while Lawrence was lodged in the jail on charges of fourth-degree assault, endangering the welfare of a minor, alcohol intoxication and second-degree disorderly conduct.