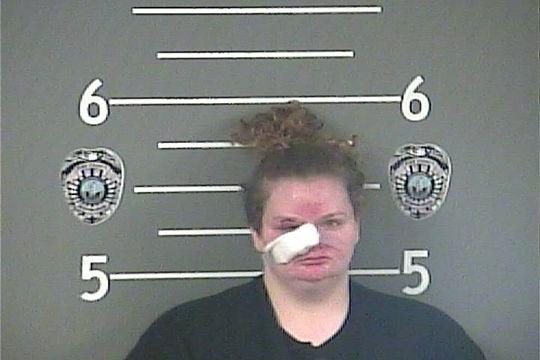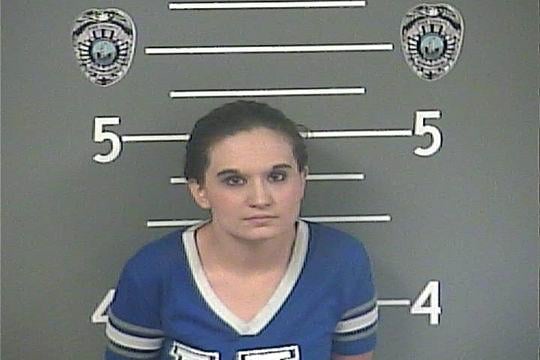 Pikeville Police filed felony charges against two women who were allegedly responsible for abusing a toddler.
According to court documents, Kylene M. Anderson, 25, and Betty L. Maynard, 26, both of Town Mountain Road, Pikeville, were arrested Sunday after police discovered that a 2-year-old girl had been "severely physically abused." According to court documents, the child is Anderson's daughter, and lives in a residence with Anderson, Maynard and a third person, identified in court documents as Jerry Maynard.
Pikeville Police Officer Tommy Fouts wrote in court documents that the child had bruises on her face "which were very dark," along with bruises on her arms, legs and buttocks. Fouts wrote that the child also appeared to be very hungry when taken into protective custody.
"... (The child) ate so much so fast that she threw up," Fouts wrote.
Fouts wrote that Anderson said all three adults in the residence "spank the child every day" including hitting the child with on the buttocks with a wooden paddle and slapping the child in the face with their hands.
Both Anderson and Betty Maynard were lodged in the Pike County Detention Center on the felony abuse charge, and they remained lodged in the jail as of presstime Monday. Jerry Maynard was not charged in the incident.