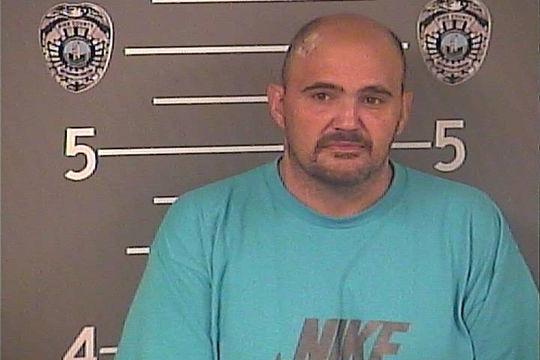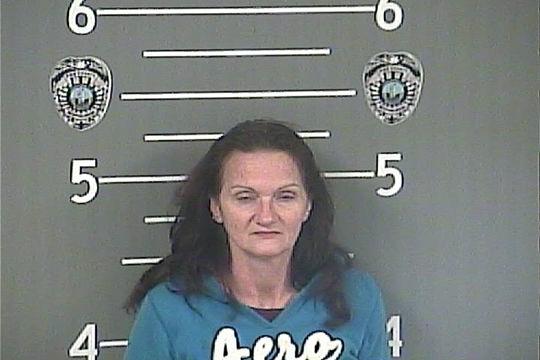 A Martin County man and Pike County woman pleaded guilty in U.S. District Court in Pikeville Monday for their involvement in a methamphetamine conspiracy that brought pounds of the drug into Pike County and Mingo County, West Virginia.
During a hearing before U.S. Magistrate Judge Ed Atkins, Johnny Varney, 44, of Walnut Street, Lovely, pleaded guilty to a charge of being part of a conspiracy to distribute more than 500 grams of methamphetamine, while Sherry Williamson, 50, of Runyon Branch Road, Pinsonfork, pleaded guilty to a charge of being part of a conspiracy to distribute more than 50 grams of the drug.
The two were indicted in August in connection with the conspiracy, which, according to the plea agreements in the case, resulted in multiple pound of methamphetamine being brought to Pike County for distribution from November through December 2018.
Varney admitted in court Monday that, during the course of the conspiracy, he made three trips to the Cincinnati, Ohio, area, each time obtaining at least one pound of methamphetamine, which was then brought back to Pike County to be distributed in Pike County and Mingo County.
During her plea hearing, Williamson admitted that she drove Varney on one of those trips to Cincinnati, but was not told until they got there that they would be bringing back methamphetamine. She admitted under questioning that she was told she would be paid for bringing the drug back and agreed, but that the vehicle she was driving was stopped in Magoffin County on the way back to Pike County.
According to the plea agreement, Varney faces a prison sentence of between 10 years and life, as well as a maximum fine of $10 million and five years of supervised release. Williamson, court documents said, faces between five and 40 years in prison, a maximum $5 million fine and four years of supervised release.
Both are scheduled to be sentenced March 30 in Pikeville.
Varney and Williamson remain lodged in the Pike County Detention Center pending sentencing.