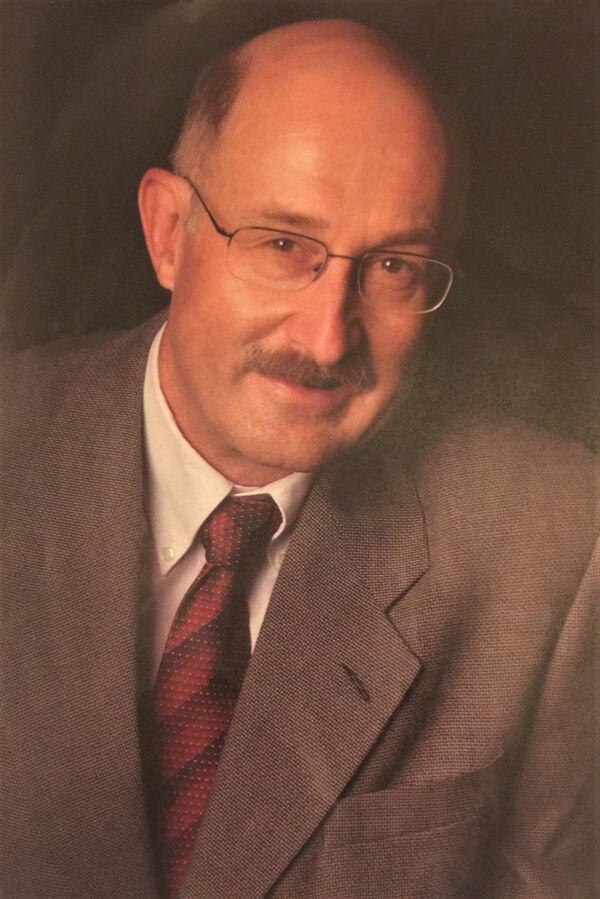 The community is mourning the death of a Pikeville native who made his mark in medicine and on his community throughout the course of his life.
Dr. Alex Poulos died May 29 in a bicycle accident near his farm in Lexington.
Poulos graduated from Pikeville High School, then Eastern Kentucky University and the University of Kentucky School of Medicine, before returning to Pikeville, where he founded Pikeville Radiology.
Poulos joined the medical staff of Pikeville Medical Center and then served as a member of the hospital's board of directors from 1998 through 2019. He had retired from Pikeville Radiology and moved to the farm after his service in the Pikeville medical community.
Following his death, members of the Pikeville Medical Center leadership expressed condolences over the loss.
"The governing Board of Pikeville Medical Center mourns the loss of a longtime colleague and friend," said Board of Directors President Ron Burchett. "In his many years of service on the PMC Board of Directors, Dr. Alex Poulos was steadfast in his determination to seek what was in the best interest of not only the hospital, but also its employees. It was a zeal exceeded only by his love for his loving family of whom he constantly voiced his adoration. The PMC community grieves with them in the coming days and week."
PMC CEO Donovan Blackburn spoke of Poulos' reputation for excellence.
"For years, PMC has had a standing reputation for excellence in diagnostic imaging thanks to Dr. Poulos," Blackburn said. "He was responsible for building a radiology department that rivals those in much larger metropolitan areas. When prospective physicians visit our campus they walk away knowing that PMC has technology that stands head and shoulders above so many others and we thank Dr. Poulos for building this amazing legacy."
Blackburn said Poulos' commitment to the board of directors and oversight of the hospital was "monumental."
"He was confident to take a stand on the things he was passionate about and had the courage to make difficult decisions when necessary," Blackburn said. "He will be terribly missed."
Poulos' obituary noted he was a "respected physician and a natural born leader."
"He was a man unafraid of the truth, possessing an unshakable honesty," the obituary said. "A proud descendant of Greek heritage, he demonstrated a profound respect and knowledge of history. His commitment to health and fitness was legendary, especially his passion for bicycling, where people could frequently see him pedaling furiously around town before his retirement."
Pike Judge-Executive Ray Jones took time during the June 2 meeting of the Pike County Fiscal Court to remember Poulos.
"He is one of the most honorable men that I've ever met," Jones said. "He was responsible for a lot of the success at Pikeville Medical Center. He was one of the most moral and ethical people that I've ever met. (He was) just a great asset to the medical profession."
Poulos is survived by his wife, Sharon, and son, Eric.