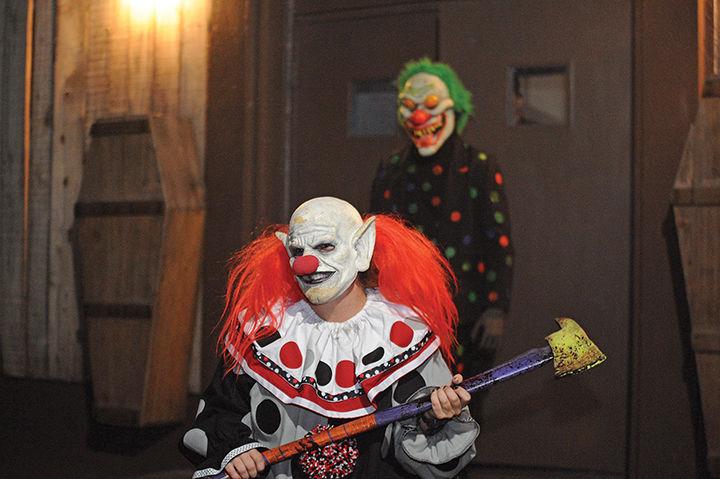 Hauntophobia is set to kick off its second year of attempting to bring residents of the area a haunted house which offers what Co-organizer Brian Fields called "something they've never seen before."
The Blackberry Creek Elementary School closed in May 2017, essentially bringing an end to its life of being an educational home for students in the area. Now, the former school has new life and is home to a new crowd of people, who instead of teaching students how to count or read are teaching people what a proper haunted house should be.
According to Fields, last year's goal for the haunted house's first year was to give people in the area a haunted house experience that they haven't seen before. But this year, Fields said he and his other co-owners (Chris Justice, Michele Justice, Greg Hatfield and Christy Fields) have a new goal for the haunt that many last year called "the best haunted house they've seen."
"Our goal is for people to quit," Fields said. "We honestly don't want people to be able to finish. We want them so scared that they just walk out.
"And for the people that are able to finish, we want them to be like 'Man, that was like being in a nightmare'," he added.
Fields said they designed every room to make patrons feel as if they were inside of a horror movie each and every time they step in a new room.
According to Fields, last year's haunt brought in people in who lived up eight hours away and he knows of patrons coming from St. Louis, Georgia, Ohio, among other states just to experience Hauntophobia. Fields said although the group wants to replicate a similar experience for its haunt goers, people who attended last year shouldn't expect the same attraction.
"We've changed a lot of things up and it's not the same haunt you saw last year," he said. "Just because you came and enjoyed last year's, trust me when I say you haven't seen it all."
On Wednesday, in order to make sure its nearly 30 area volunteer workers are "fine tuned" for opening night, Hauntophobia held a trial rehearsal run, in which they allowed a small group of people, as well as members of the media, to travel through what he called "almost half" of the haunt.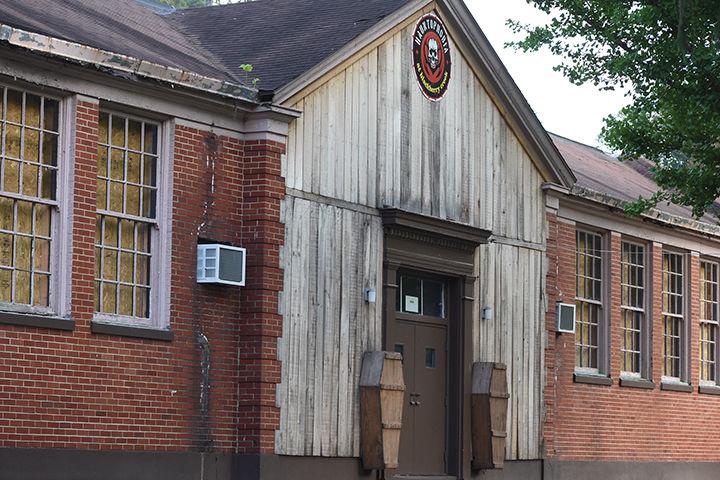 "We designed it to make it scarier and scarier as you progress through the school," Fields said. "So everyone going through tonight will only get a portion of what we have to offer because of course we have to save our scariest stuff for opening night."
The haunted house will be open starting this weekend and will be running all through October according to Fields. Hauntophobia is set to open Friday, Sept. 20, with tickets sales beginning at 7 p.m. and doors opening at 7:30 p.m..
According to Fields, the haunted house will stop selling tickets at 12:30 p.m. but won't close the doors until "everyone with a ticket gets to go through."
For more information on Hauntophobia, check out the haunted house's Facebook page for more details.