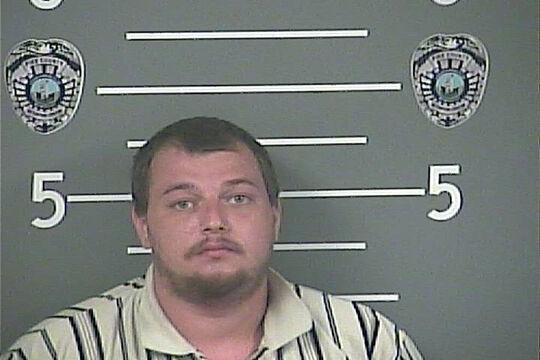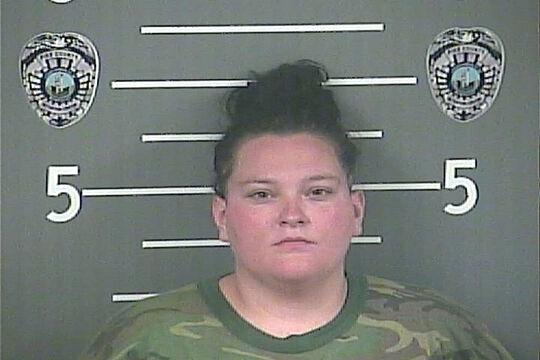 A Pikeville couple was sentenced last week to serve two years in prison after they pleaded guilty to charges of second-degree criminal abuse linked to a case from earlier this year in which, police said, they found three small children who were locked into rooms, playing in their own feces and being exposed to harmful items, such as prescription drugs.
According to court documents, on July 15, Pike Circuit Judge Eddy Coleman sentenced William L. Daniels, 29, and Cassidy Finley, 23, to serve two years and one month on three charges of second-degree criminal abuse, to which the couple pleaded guilty last month. They were originally charged with first-degree criminal abuse, but the charges were amended per a plea deal. The sentences are to run concurrently for a total of two years and one month to serve in prison.
Both were booked into the Pike County Detention Center after the sentencing hearing to begin serving their sentences.
According to court documents, Wednesday night, the Pikeville Police Department received a tip that small children were locked in a bedroom unattended at an apartment at Cypress Lane. Upon arrival, officers entered the residence, court documents said, and found three small children locked in two separate rooms in the residence which were locked from the outside.
In one room, the citation said, officers found an approximately two-year-old boy who was wearing no clothing. The room, the citation said, was "unkempt" and covered with feces on the walls and floor.
In the other room, court documents said, officers found two girls, one approximately four years old and another approximately one year old. The citation said that the room was "unkempt" and had various medication bottles, sharp objects and lighters lying about. The room, the citation said, also appeared to have feces on the floor. The children did not have adult supervision in the rooms, the citation said.
There was an adult present, the court documents said, but he stated he had various mental illnesses and was left with the children locked in their rooms while the parents were away.
Court documents said child protective services were contacted and the children were transported to Pikeville Medical Center for evaluation.
Daniels and Finley were later located at Cassidy Boulevard and arrested on various charges.
Pike Commonwealth's Attorney Bill Slone said he believes it is appropriate that the couple serve time because of the facts of the case.
"I believe that a term of incarceration is appropriate in this case due to the danger the children were placed in by being confined in hazardous and unsanitary conditions without supervision," he said. "The issue of reunification with the children will be determined in Family Court."