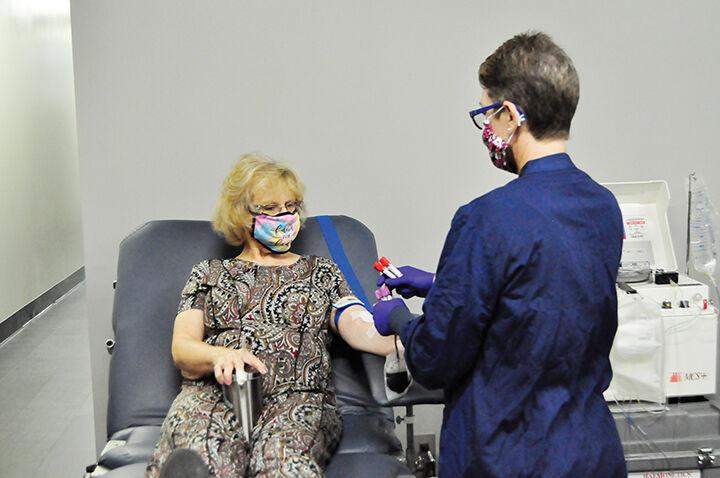 Kentucky Blood Center is urging people of all blood types to donate due to a donation shortage across the state and requesting recovered COVID-19 patients to donate plasma for FDA-approved treatment.
KBC is the largest Food and Drug Administration licensed blood bank headquartered in Kentucky, and it supplies blood to more than 70 Kentucky hospitals. The organization has issued an urgent message to Kentuckians, requesting donations from people of all blood types.
Mandy Brajuha, KBC's Vice President of External Relations, said in a statement that the organization has seen a particularly short supply of blood donations this summer, due to the COVID-19 pandemic. KBC heavily relies on mobile blood drives to support the blood supply, but collections have greatly reduced due to social distancing limitations and business and school closures.
"The summer months are always difficult for blood centers, and this summer is even more challenging than most due to the pandemic," Brajuha said in the statement. "We need healthy donors to donate as often as they can by visiting a KBC donor center or mobile blood drive."
KBC also requests that those who have recovered from COVID-19 donate plasma, after the FDA approved an experimental treatment for critically ill patients on March 26. KBC, since that time, has assisted hospital partners with plasma collection and has collected more than 120 donations of convalescent plasma for Kentucky patients so far.
The need for plasma donations to treat COVID-19 has become greater, as more than 370 plasma donations have been used to treat patients suffering from COVID-19 in various Kentucky hospitals so far.
As the use for plasma in treating COVID-19 becomes greater, KBC is asking recovered patients to submit their information to its online registry in order to be contacted for donation. KBC encourages people who either had a positive COVID-19 test or have tested positive for COVID antibodies to complete the registry questionnaire.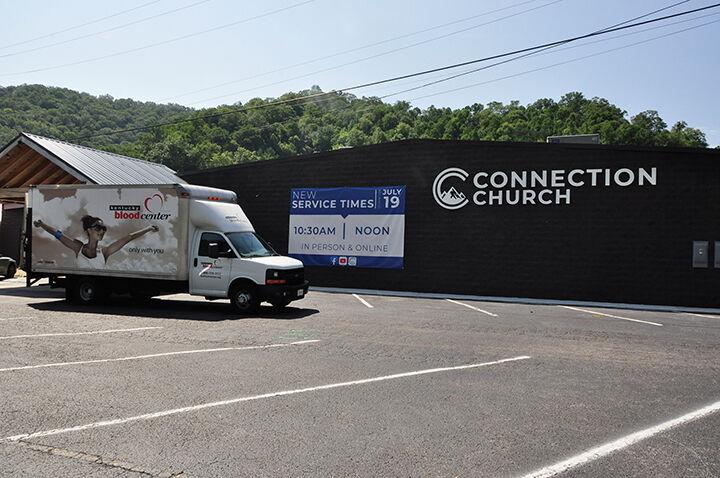 Potential plasma donors will need documentation of their positive COVID-19 test. A patient may then be able to donate if they have been symptom-free for at least 14 days. The donor will complete the blood donation health history questionnaire on the day of donation in order to qualify for blood donation. The plasma donation takes less than an hour, according to KBC.
KBC's donor center in Pikeville is located at 472 South Mayo Trail. Due to social distancing guidelines, appointments for blood donations are required and can be made by calling, (800)775-2522, or at, www.kybloodcenter.org.
KBC's donor centers are open from 9 a.m. to 6 p.m. Monday–Friday and from 8 a.m. to 2 p.m. on Saturdays. Face coverings should be worn while visiting the donor centers. Mobile blood drive locations can be found at, www.kybloodcenter.org.