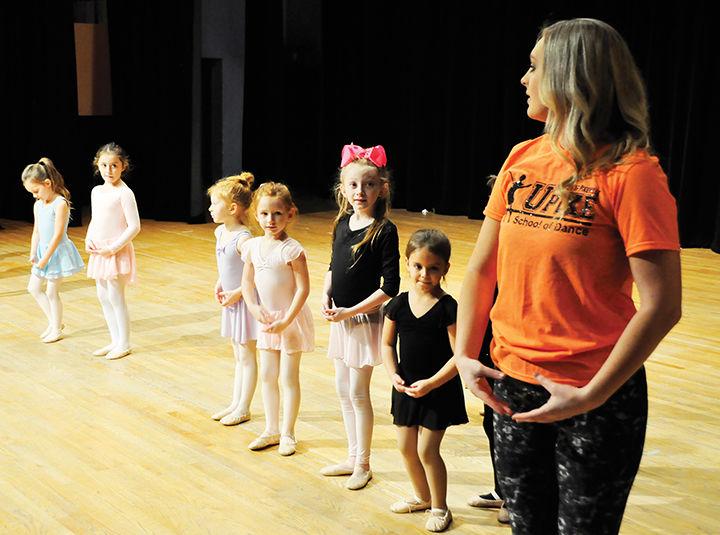 More than 100 students at University of Pikeville's School of Dance will dance their way into local hearts this weekend for the school's fifth annual fundraiser, "Dancing for a Cure."
The show, which will be held in the Booth Auditorium of UPike's Record Memorial Building, is a fundraising event for Blessed Beyond Measure, a non-profit organization based in Pike County that provides financial aid and support to local cancer patients. About 140 students, between the ages of 2 years old and college, will showcase a variety of dance styles, including ballet, tap, jazz, hip hop and lyrical.
Conda Little, UPike School of Dance Director, said the fundraising event started in 2013, with the hope of raising money for Blessed Beyond Measure and to promote breast cancer awareness. Little said that the show has evolved into a more inclusive event to promote awareness for all forms of cancer while raising money for the organization.
"We wanted to keep it local, so we chose Blessed Beyond Measure," Little said. "The first year we did it, it was a huge success. It was something we decided to do every year. We're happy to do anything to help."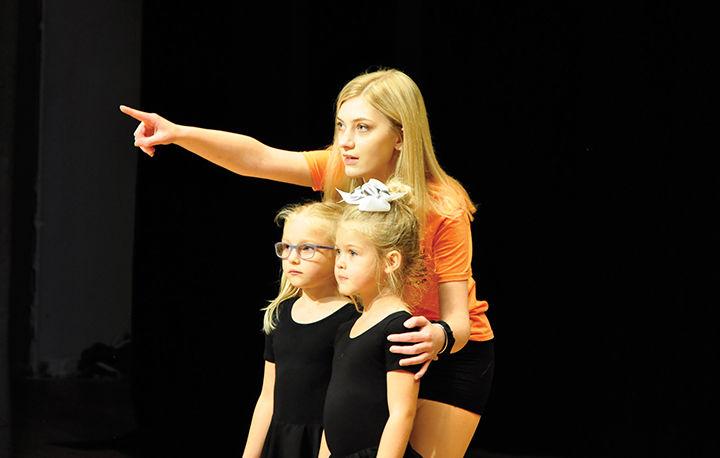 UPike junior Brooklyn Newsome is one of the instructors at the School of Dance and she has worked as an instructor for about five years. She said that she enjoys seeing the students work hard and having their hard work pay off.
"It's a different atmosphere than our other shows because we always bring something different and special to it every year," Newsome said.
The show's performance dates include Friday at 7 p.m. and Sunday at 3 p.m. Tickets cost $8 for reserved seating and $5 for general admission. For more information or to purchase tickets, call, (606) 205-4303.