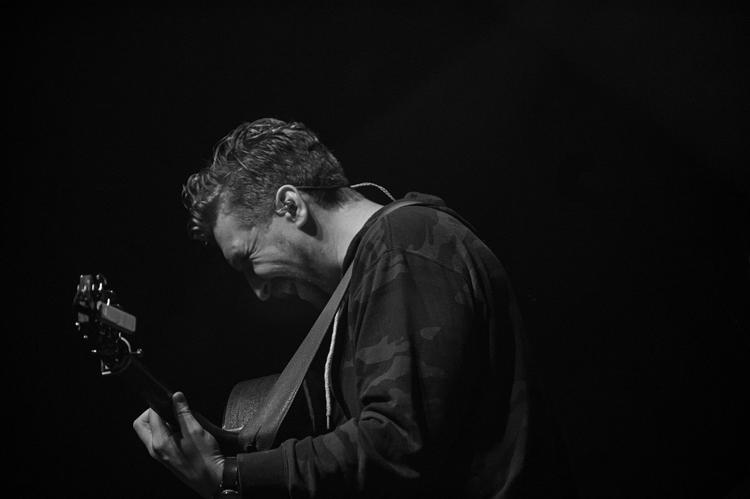 Appalachian Wireless Arena saw a successful weekend with country singer-songwriter Tyler Childers' three shows all selling out, a first for the arena.
Childers, of Lawrence County, performed at the arena on Dec. 27, 28 and 31 while on tour, performing songs from his new album "Country Squire," which ranked No. 1 on Billboard's Top Country Albums chart. Tickets for the shows went on sale in September.
Josh Kesler, senior director of sales and marketing at the Appalachian Wireless Arena, said this was the first time at the arena that an independent artist's shows sold out, and he attributed that success to Childers' popularity.
"We were expecting to sell out because he's very popular," said Josh Kesler, senior director for sales and marketing at the arena. "I think it's his music. He is from Eastern Kentucky, but everyone who mentions Tyler Childers talks about how they really enjoy his music."
Although Childers' shows marked a first for the Appalachian Wireless Arena, Kesler did not say if there would be more shows similar to Childers in the future.
"That's a question we don't know the answer to yet," Kesler said.
The concert became a topic of discussion during Monday's meeting of the Pikeville City Commission as 31st Dist. state Sen. Phillip Wheeler and 94th Dist. state Rep. Angie Hatton were discussing some of the positive things going on in Pikeville.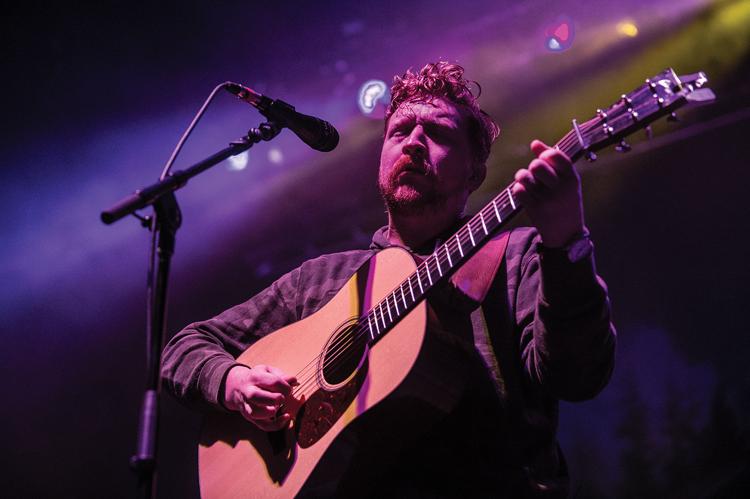 Hatton said that she attended one of the Childers concerts and was surprised by how many people came from outside the area to attend the show.
"Everyone I talked to was from another state, it seemed like," she said. "Those concerts are surely going to help a lot, especially the alcohol sales tax."
Pikeville Mayor Jimmy Carter said that the concert's drawing of such a widespread crowd shows that the facility is not just being supported by locals.
"This arena is not being kept up by people in Pike County," he said. "It's states."
And, Carter said, the positive benefit is that many who have come to the area for the first time to see the Childers concerts are seeing what's going on in the city.
"There's a lot of people saying they'll come back," Carter said. "I've heard that from a lot of people, personally. That's great, especially for the summertime tourism."
Wheeler joked that interest in the concerts was high.
"The senate majority leader had actually asked me to try to run him down some tickets," Wheeler said. "I don't even have any myself."
Childers' tour includes upcoming stops in West Virginia, Colorado, Texas, Arkansas, Oklahoma, California, Oregon, British Columbia, Washington, Missouri, Illinois, Wisconsin and Minnesota, among others.