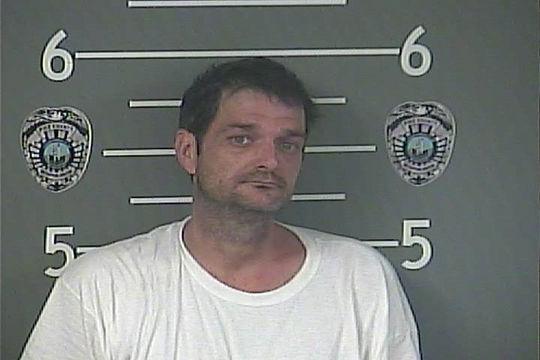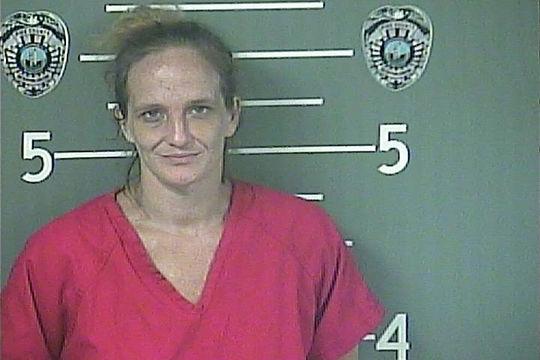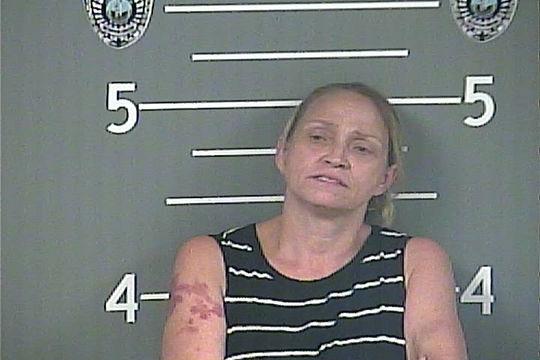 Three people were arrested Thursday night on charges including trafficking in methamphetamine.
According to court documents, Pikeville Police Officer Colby Hobson went to Lancelot Court at Chloe Road to serve a warrant.
According to the citation, at the residence, Hobson came into contact with the resident, Joshua P. Anderson, 40, Elisha R. Robinson, 35, of Groundhog Road, Virgie, and Jennifer A. Rose, 47, of Poor Bottom Fork, Elkhorn City.
Hobson wrote that the three were sitting inside the residence and appeared to be actively engaging in the use of drugs. Once inside the residence, Hobson wrote, he found a baggie containing a crystal-like substance, believed to be methamphetamine, as well as a set of digital scales, numerous other baggies, numerous hypodermic needles and three pills, believed to be suboxone, as well as three pieces of another pill, also believed to be suboxone.
Anderson, Robinson and Rose were lodged in the Pike County Detention Center, court documents show, on charges of first-degree trafficking in a controlled substance (greater than or equal to 2 grams of methamphetamine), possession of drug paraphernalia and second-degree possession of a controlled substance.