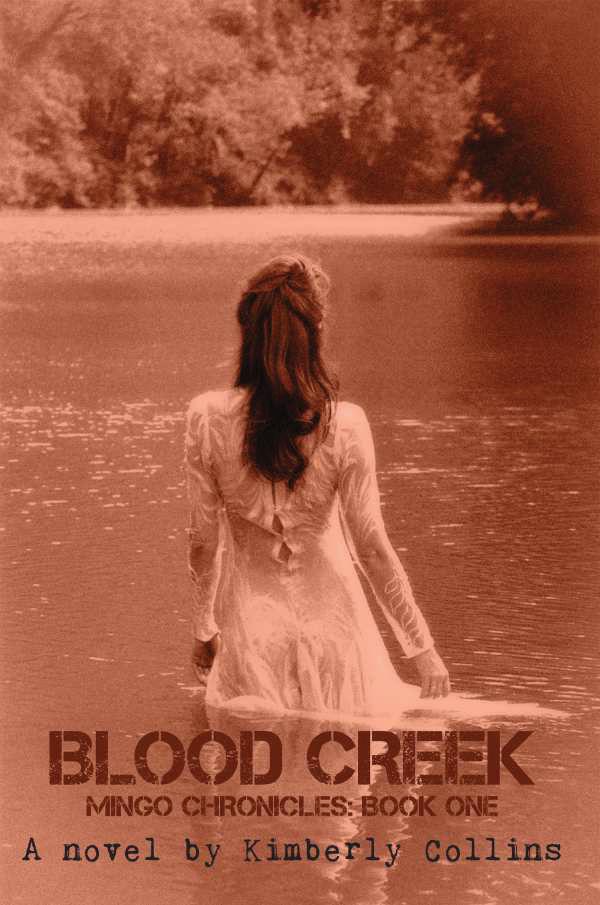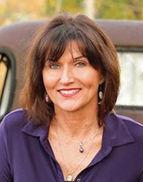 Belfry's Book Club and the Tug Valley Book Club will be hosting a book signing with author, Kimberly Collins at the Belfry Public Library from 3:30 p.m. to 5:30 p.m. Nov. 16.
She will join the book club's meeting afterwards to read from and to discuss her newest book, "Blood Creek," which was released in October of this year.  
Kimberly's first publication, "Simple Choices," was released in May of 2014. "Blood Creek" is the first installment of the "Mingo Chronicles." The "Mingo Chronicles" is a fictional account of the historic southern West Virginia mine wars that took place in the early 1900s.
A native of Mingo County, West Virginia, Kimberly currently resides in Knoxville, Tennessee. She will have both novels available for purchase at the book signing.
For more information on the book signing, please stop by Belfry Public Library at 24371 U.S. Highway 119 North in Belfry or call, (606) 353-9429.  
View more events on Facebook at Pike County Libraries.