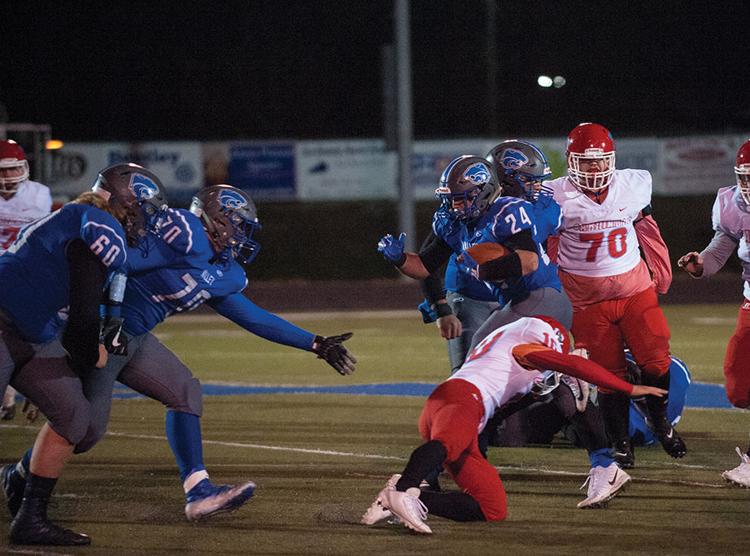 ROBINSON CREEK — Shelby Valley was cruising.
Then Dalton Meade suffered an injury and Martin County back in the game.
Meade gritted it out and helped the Wildcats pick up a 41-24 win over Martin County in the opening round of the Class 2A playoffs.
Shelby Valley got on the board first as Meade scored with 6-0 lead early in the first quarter.
Meade scored again on a 33-yard TD as the time ran out in the first quarter to put the Wildcats on top 12-0.
Jordan Little scored to put Shelby Valley up 18-0 in the second quarter.
On the next Wildcat possession, Meade was hurt and didn't score.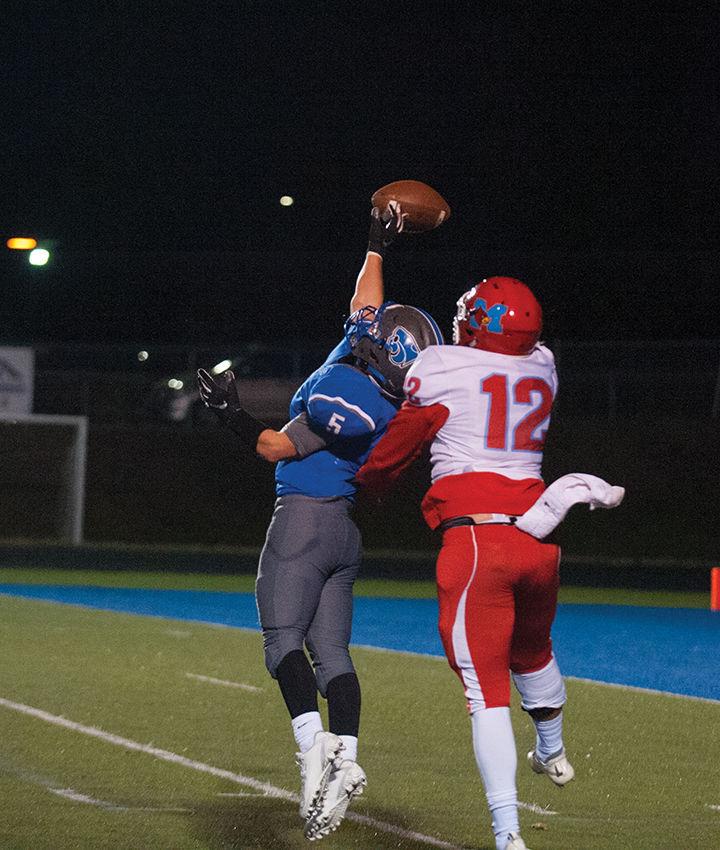 Martin County came up with a safety and Drake Muncy found Ethan Smith-Mills in the end zone to cut the score to 18-9.
Muncy scored again early in the third quarter to cut the lead to 18-16.
The Wildcats answered as Jayden Newsome found the end zone. After the two-point conversion, Shelby Valley held a 26-16 lead.
Muncy scored again with 10:57 left to play in the game to cut the lead to 26-24.
Ethan Bentley answered for the Wildcats as he scored with 8:02 left to push the lead to 34-24.
Shelby Valley's defense came up big after that.
Jesse Cook came up with an interception for the Wildcats on Martin County's next possession.
That set up a nine-yard TD run from Bentley to put the Wildcats up 41-24.
Shelby Valley (9-2) advances to the second round of the Class A playoffs. The Wildcats will travel to West Carter next week. West Carter knocked off Bath County 36-0 in the opening round.