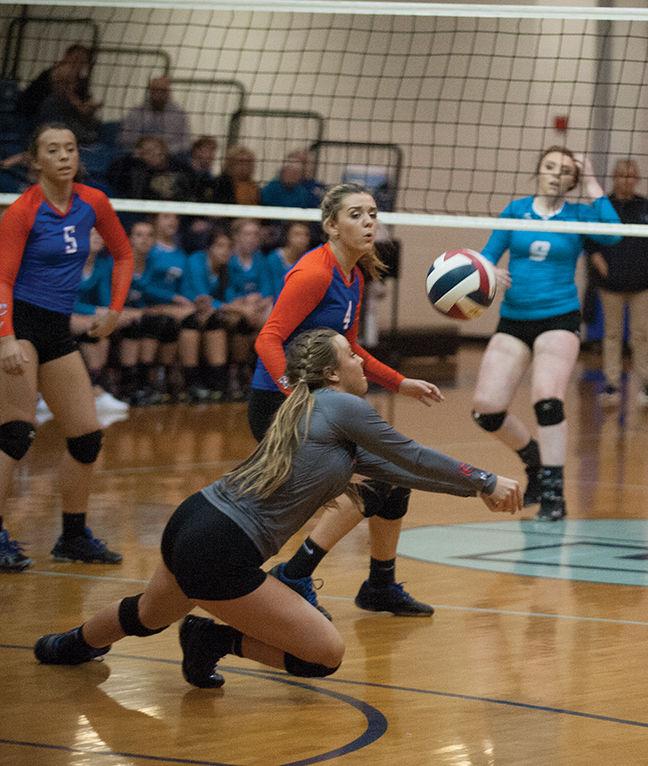 Pike Central's bid to win its first-ever 15th Region Volleyball championship came up short Thursday night.
Floyd Central won its first-ever title with a 3-0 (25-15, 25-23, 25-14) win over the Lady Hawks.
The Lady Jaguars cruised in the first game.
The second game is when things fell apart for the Lady Hawks.
Pike Central jumped out to a big lead and held it until late.
Floyd Central tied the game up at 20-20 and then pulled out a 25-15 win in the second game.
The Lady Jaguars used the momentum from the second game into the third and cruised to the win and championship.
Pike Central finished the season with a 21-10 record.
Jaden Hall led the way for the Lady Jaguars at the net. Hall had a team-high 15 kills and 11 digs. Caroline Parsons followed with 15 digs, 14 assists, an ace and a kill. Allyson Stumbo had 10 kills, five digs, two blocks and two block assists.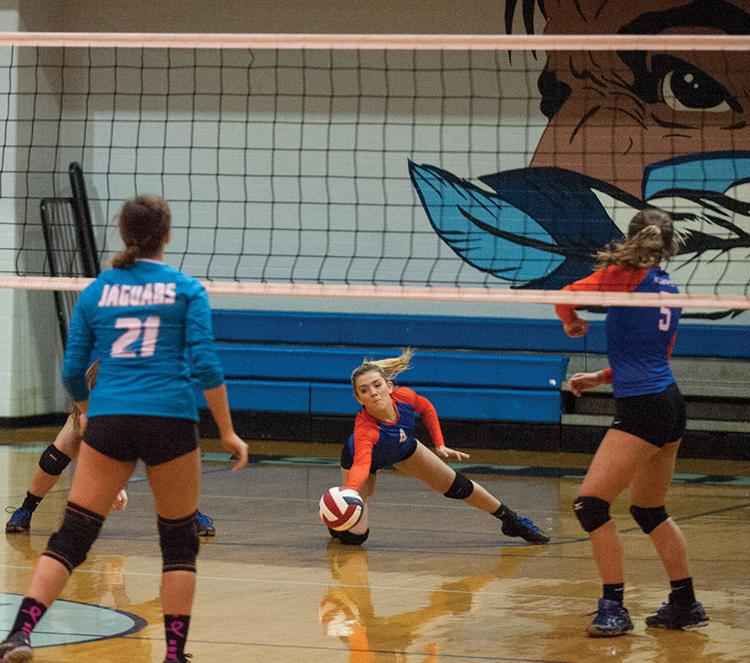 Floyd Central (30-7) advances to the Volleyball State Tournament next Friday at Valley High School.