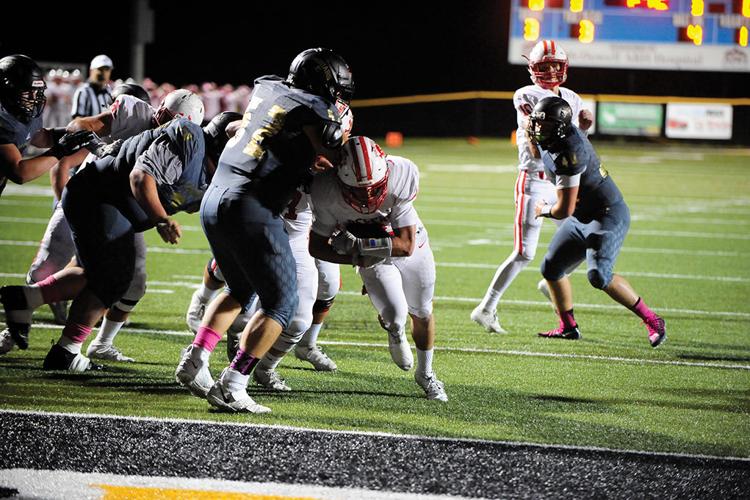 EASTERN — Belfry rolled to another Class 3A District 8 win on Friday night, leveling host Floyd Central 41-6.
Perennial state title contender Belfry claimed its second straight victory.
Floyd Central suffered its second straight setback.
With the win, Belfry improved to 4-2 overall and 2-0 in Class 3A District 8.
Floyd Central dropped to 2-5 overall and 0-2 in the district with the loss.
Belfry took control early. The Pirates blanked homestanding Floyd Central 21-0 in the opening quarter.
Dominant Belfry, which held Floyd Central scoreless until the final quarter, led 34-0 at halftime.
The Philip Haywood-coached Pirates remained in control after intermission. Belfry led 41-0 at the conclusion of the third quarter.
As a team, Belfry rushed for 285 yards.
Youngstown State University commit Ben Bentley led Belfry to the win, rushing for 117 yards and two touchdowns.
Following Bentley, Peyton Hensley rushed for 78 yards and one touchdown.
Another Belfry running back, Isaiah Birchfield, rushed for 57 yards and two touchdowns.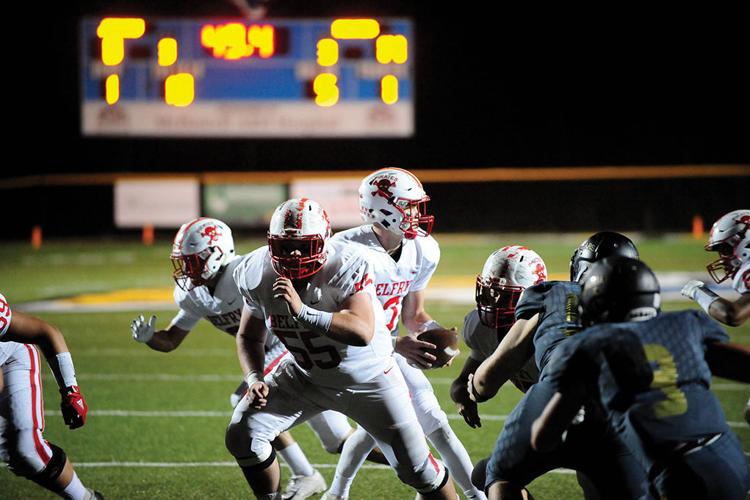 Quarterback Brett Coleman added 28 yards and one touchdown for the Pirates in the victory.
Gavin Martin scored Floyd Central's lone touchdown when he found the end zone from nine yards out on a rushing attempt in the fourth quarter.
Belfry held Floyd Central to less than 50 yards of total offense.
The Pirates have the week of Friday, Oct. 11 open. Belfry is scheduled to host Class 3A District 8 rival Lawrence County on Friday, Oct. 28.