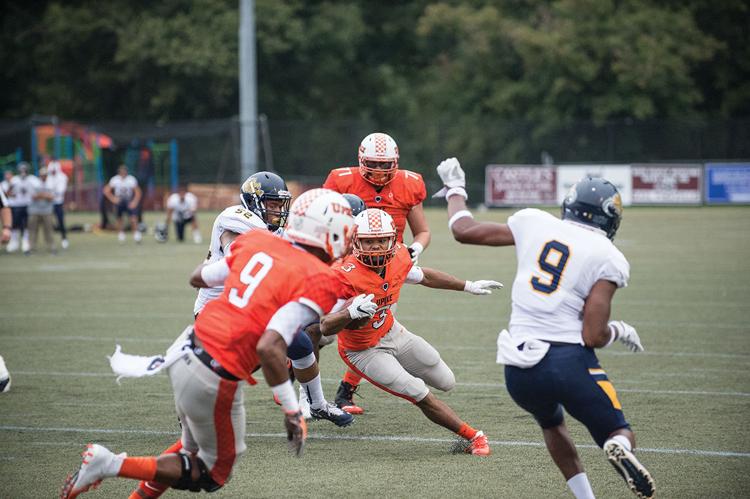 A total of five UPike football student-athletes were honored by the Kentucky Pro Football Hall of Fame on Friday night, with four being named to the All-Commonwealth Team.
Running backs Willie McCloud and Xondre Willis, defensive lineman Brandon Gibson, and offensive lineman Chase Richardson were UPike's honorees to the All-Commonwealth Team, the state's first preseason honor.
The Kentucky Collegiate All Commonwealth Team is a preseason recognition award for football players attending a Kentucky college or university.
In addition to the All-Commonwealth Team honorees, quarterback Bowen Smith earned the Blanton Collier Leading with Character Award.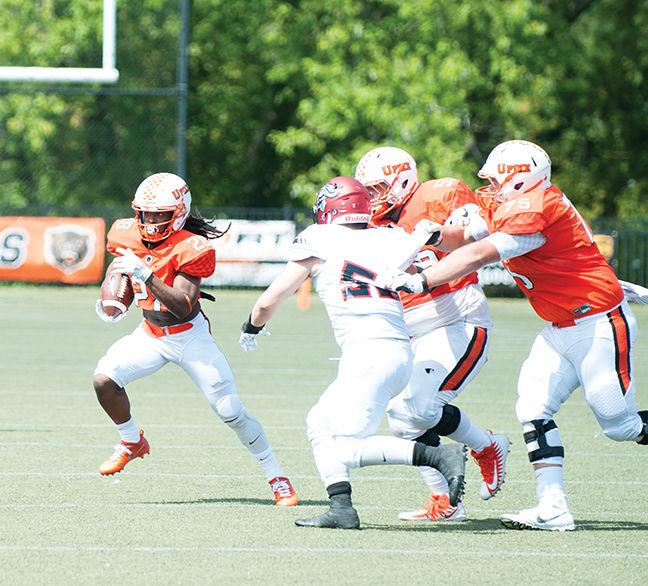 The honor is awarded to football student-athletes that dedication to the game while contributing significantly to their teams. The recipients exemplify trust, respect, excellence, accountability, caring, confidence, and optimism.
UPike opens the 2019 football season on the road against NCAA FCS opponent Murray State at 7"00 p.m. on August 29th in Murray, Ky.