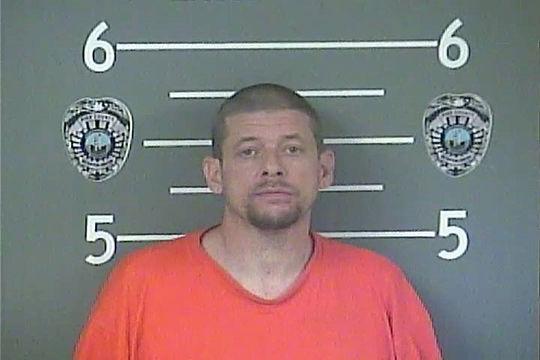 A Pike couple was sentenced this week to serve nearly four years in prison for their roles in a methamphetamine conspiracy.
According to court documents, Bryan Woodruff, 43, and Gretchen Woodruff, 40, both of Dix Fork Road, Sidney, were sentenced by U.S. District Judge Karen K. Caldwell to serve 45 months in prison, as well as five years of supervised release after release, on a charge of conspiracy to distribute a mixture containing methamphetamine.
As part of the plea agreement, the Woodruffs agreed the U.S. Attorney's Office could prove that, between May 2017 and July 12, 2017, they worked together to distribute 50 grams or more of methamphetamine. The agreement said they had "an arrangement" with a meth distributor in Louisville during that time. The Woodruffs "would work together to transport this methamphetamine to Pike County and distribute it there to other dealers and users," the agreement said.
On July 11, 2017, the Woodruffs traveled to Louisville and obtained more than 50 grams of methamphetamine from that source of supply, court records show. On the return trip to Pike County, law enforcement stopped the Woodruffs' vehicle, who located and seized the methamphetamine, court records show.
A third man convicted in the conspiracy, James Nathan Brown, was sentenced to serve 27 months in prison on the charge.
Both Bryan Woodruff and Gretchen Woodruff remain lodged in the Pike County Detention Center, where they have been held since their arrest in August, 2018.