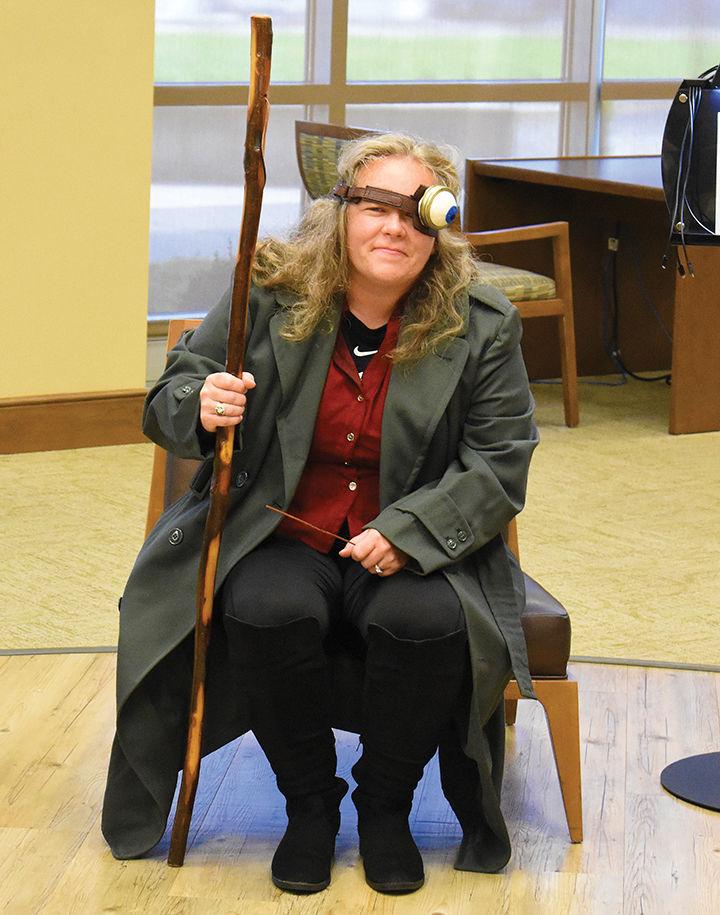 "Muggles" gathered at the Pike County Public Library on Lee Avenue July 31 to celebrate the birthday of "the boy who lived" as the library held its Harry Potter Day. The event was held to honor the hit series of best-selling books that co-librarian and event organizer Tamsie Robinette said "inspired a generation of readers."
"This is the Harry Potter Day celebration," Robinette said. "We're not only celebrating Harry's birthday, but also (author) J.K Rowling's birthday as well."
Rowling was born on July 31, 1965, the same day her famous story book protagonist was born in 1980. "Harry Potter and Philosopher's Stone" was released on June 26, 1997 and kicked off what would be a series of books that concluded with its seventh and final installment, "Harry Potter and the Deathly Hallows" on July 21, 2007. Robinette said she decided to organize the event because of how much those books impacted her childhood growing up.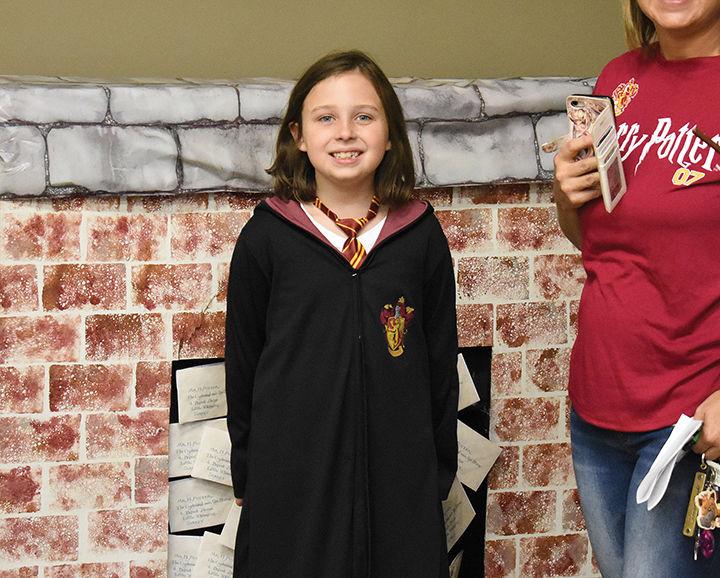 "I was pretty much inspired to be a reader, just in general, because of the Harry Potter books," she said. "And I know that it practically inspired a whole generation to become readers too."
According to Robinette, having Harry Potter Day at the Lee Avenue branch library was a way to bring the community together to celebrate that love.
"This was actually kind of a short-notice thing and we only put it together in about two weeks, but we had a ton of help from all the co-workers and librarians to make this possible," she said.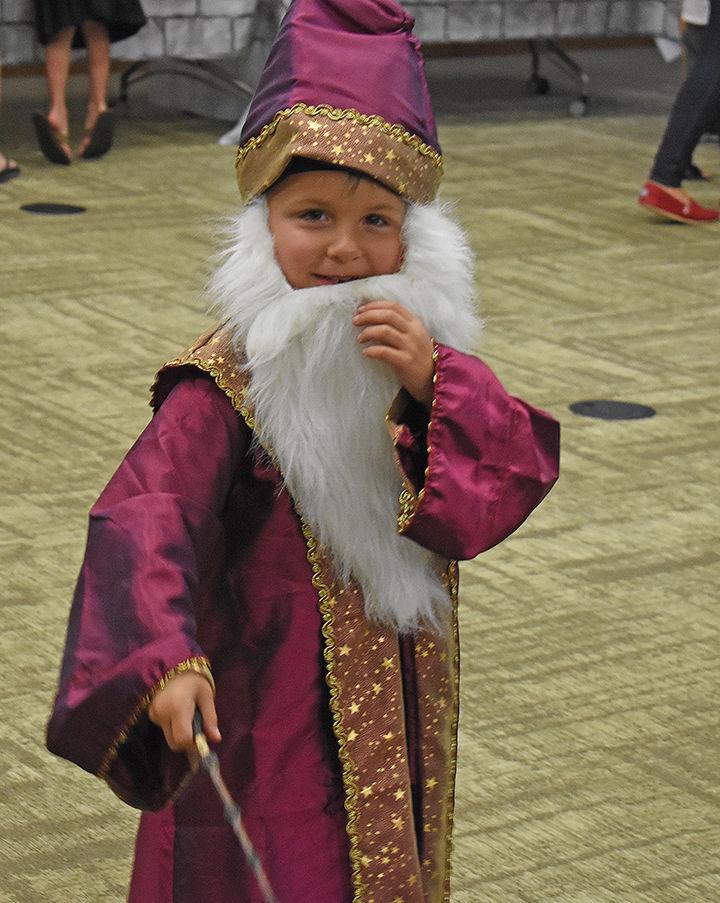 The event featured hand-made props and stations reminiscent of the world of wizardry, which were helped brought to life by Shelly Cavins, Emillee Carr and Rusty May, according to Robinette. "Potter-heads" could brew their own potions, try their hand at scoring a quidditch goal and even test out their "parseltongue" on some live serpents which were provided by Snakes, Scales and Puppy Dog Tails, a local pet service located at Fedscreek.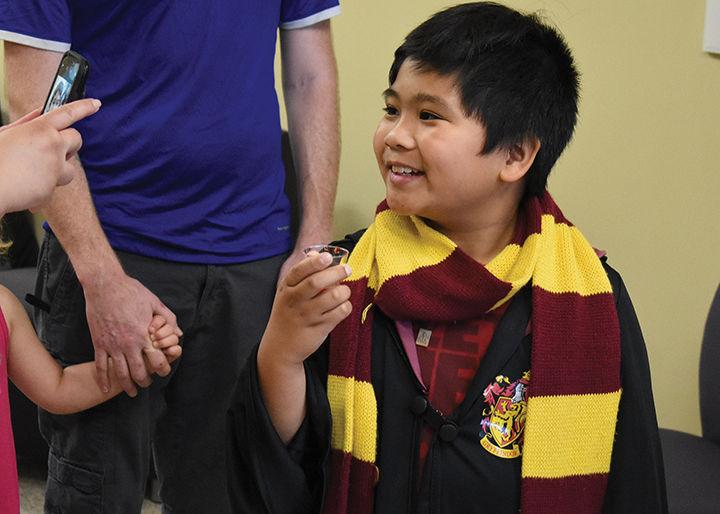 "It was a huge team effort from everyone and I think it was a great success for our first big event," Robinette said.
According to Robinette, more than 150 people showed up for the Harry Potter Day festivities and the library is currently brainstorming ideas for the fall season, alluding to possible haunted houses and scarecrow-making events.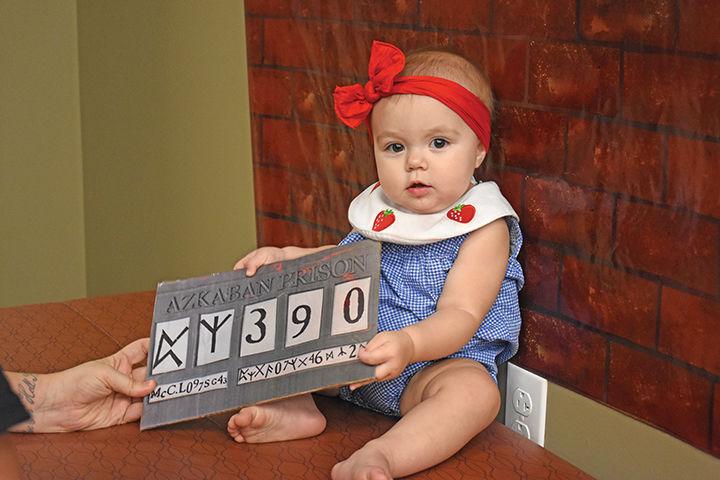 "We're hoping to be able to do more events like these out at the library branches," she said. "And I definitely believe more opportunities are going to come in the future."
For more information on events such as Harry Potter Day or other gatherings held by the Pike County Public Library District, check out its Facebook page for the latest.