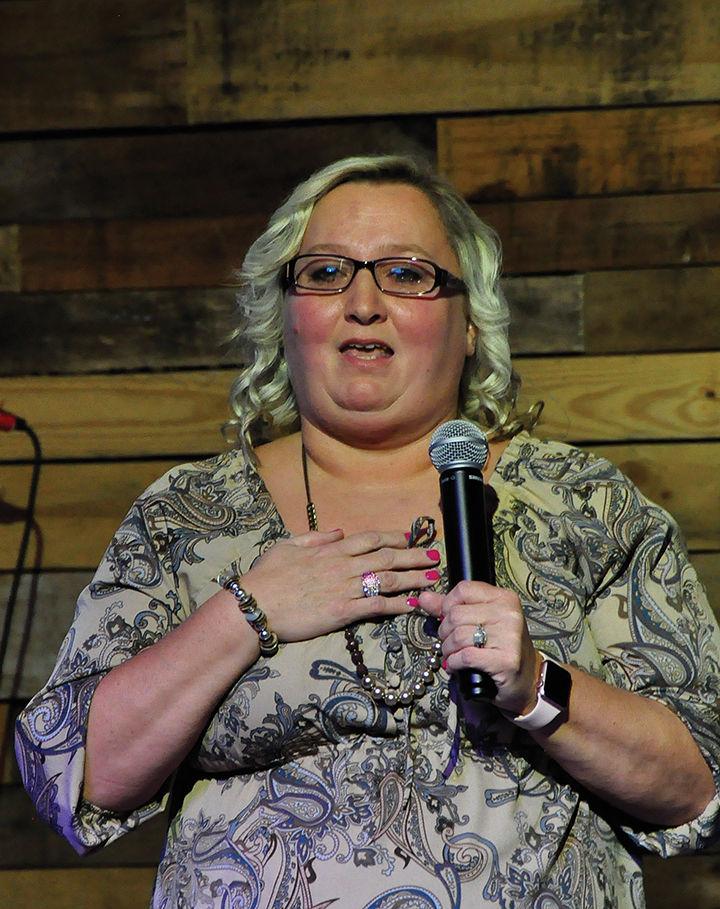 Dozens of people from around Pikeville visited New Beginnings Fellowship Church on Saturday evening to celebrate drug addiction recovery through a night of music, prayer and personal testimonies.
The first Recovery Celebration provided an opportunity for several people who recovered from drug addiction to share their personal testimonies, in an effort to promote recovery for those who may be struggling or who may know someone struggling with addiction. The Recovery Celebration also included a recovery walk in downtown Pikeville later in the evening.
Debby Bailey, UNITE Pike treasurer, organized the event, and she spoke at the beginning, welcoming those who attended and expressing her interest in wanting to organize it. Bailey, who works as a substance abuse counselor in a women's program, said she wanted to host an event to offer hope for those struggling with addiction during the month of September, which is observed as National Recovery Month.
"This is just absolutely heartwarming to see everyone here," Bailey said. "We're very thrilled and appreciative, and it really is an honor to host such an event."
The event was put on by UNITE Pike, New Beginnings Fellowship Church, WestCare Perry Cline Emergency Shelter, Addiction Recovery Care and the Grace Fellowship Community Kitchen. During the evening, those in attendance could also receive resources about addiction recovery.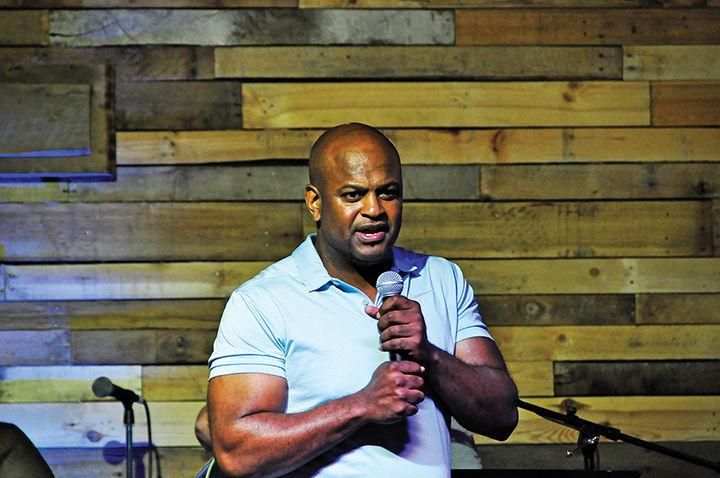 One of the personal testimonies included that of former Pike District Judge Kelsey Friend Jr., who said that he struggled with drug addiction when he was about 26 years old and has been "clean" for 39 years. He described his drug addiction as a "spirit of destruction" that possessed him and caused him to "push aside" his family and other relationships.
"I loved my god, the god of drugs, more than I loved my family, my own children," Friend said. "On October 26, 1990, I made a promise to serve the one true God, and I've been clean for 39 years."
Another testimony came from Anna Wakeland, who struggled with an addiction to opiates since she was 18 years old before being arrested and entering recovery. She started attending church, which, she said, she really enjoyed.
"If you've been listening to everybody's story, you'll know the common theme: God," Wakeland said. "Everybody's story has been because of God. That's the key. That's the ticket. There's no question about that."
Wakeland said that the day of the Recovery Celebration marked 11 years that she has been "clean" of her addiction. She said she is working on a master's program, and she has led the WestCare Perry Cline Emergency Shelter for 11 years.
"People will give you second chances," Wakeland said. "You just have to show a pattern of behavior, so don't ever give up. You can do anything you set your mind to with God. It's absolutely possible."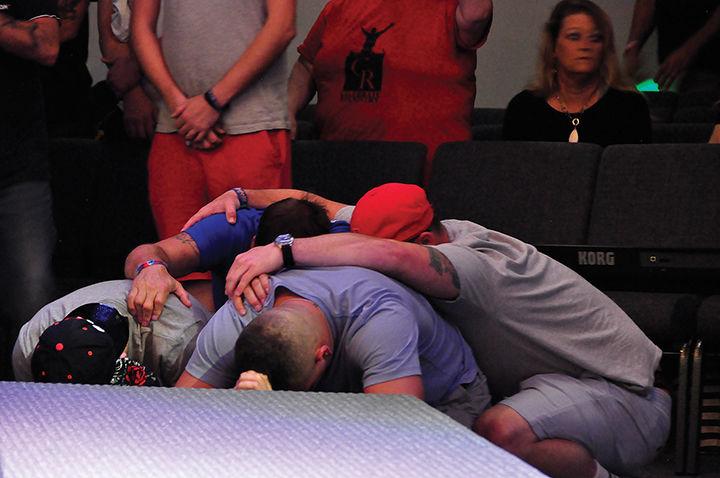 For those seeking help with substance abuse or alcohol addiction, call, (833)-8KY-HELP, or visit, hopeandhelpky.com.