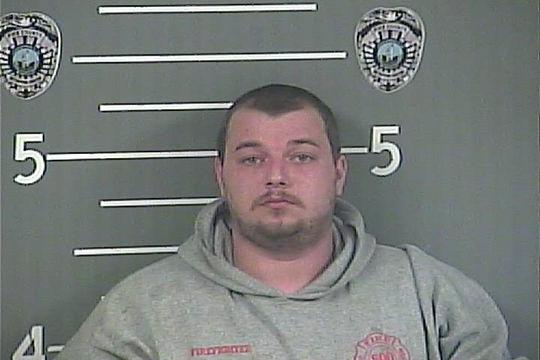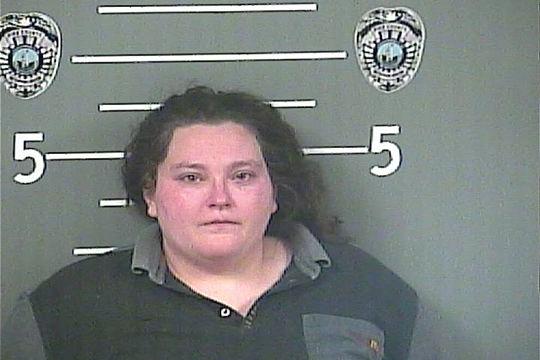 A Pikeville duo was arrested on felony charges after, police said ,they entered a residence and found three small children locked into rooms in which they were found playing in their own feces and exposed to harmful items such as prescription drugs.
According to court documents, Wednesday night, the Pikeville Police Department received a tip that small children were locked in a bedroom unattended at an apartment at Cypress Lane. Upon arrival, officers entered the residence, court documents said, and found three small children locked in two separate rooms in the residence which were locked from the outside.
In one room, the citation said, officers found an approximately two-year-old boy who was wearing no clothing. The room, the citation said, was "unkempt" and covered with feces on the walls and floor.
In the other room, court documents said, officers found two girls, one approximately four years old and another approximately one year old. The citation said that the room was "unkempt" and had various medication bottles, sharp objects and lighters lying about. The room, the citation said, also appeared to have feces on the floor. The children did not have adult supervision in the rooms, the citation said.
There was an adult present, the court documents said, but he stated he had various mental illnesses and was left with the children locked in their rooms while the parents were away.
Court documents said child protective services were contacted and the children were transported to Pikeville Medical Center for evaluation.
The parents, William L. Daniels, 28, and Cassidy Finley, 22, were located at Cassidy Boulevard a short time later and lodged in the Pike County Detention Center on charges of first-degree wanton endangerment and first-degree criminal abuse of a child 12 years old or younger.
Court documents show the couple pleaded not guilty to the charges Thursday before Pike District Judge Tommy May, who ordered them held on $3,000 cash or $3,000 surety bonds with home incarceration. May also ordered that the couple have no contact with the children or any other minor children.
Both remained lodged in the jail as of presstime Friday.