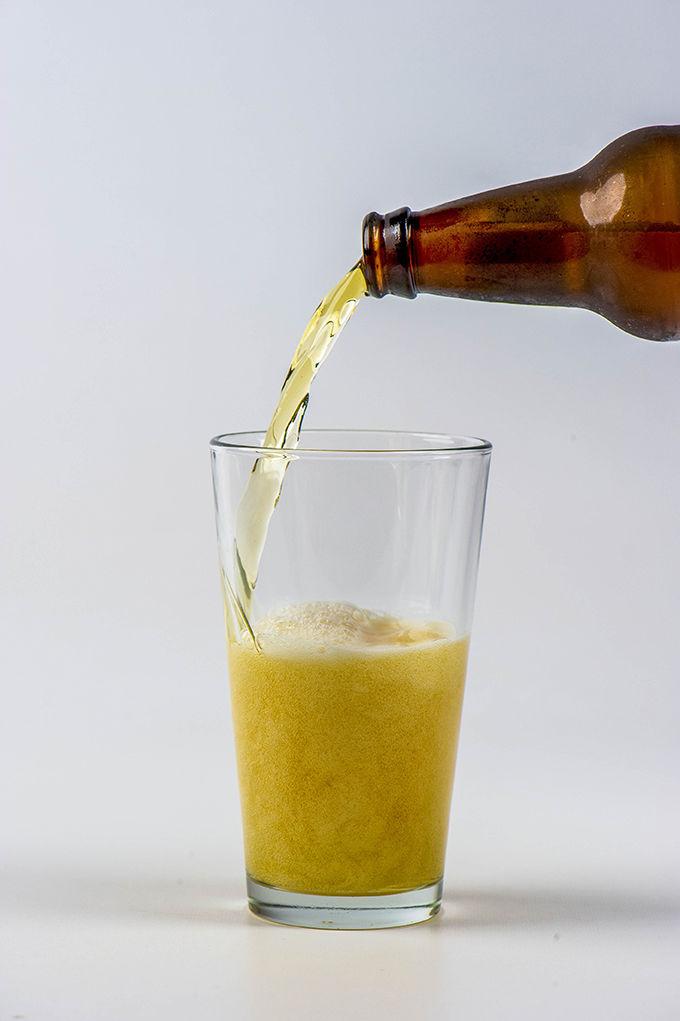 After months of division, which included debating amongst council members and a number of reported sign theft and vandalism cases, residents took to the polls on Tuesday and finally voted Elkhorn City "wet."
It's been a decade since the last wet/dry election failed to bring alcohol sales to Elkhorn City, but on Tuesday, those in support of the city going 'wet' finally received the news they had wished to hear 10 years ago; Elkhorn City voted "yes" to alcohol sales.
"It has been a long difficult campaign, but it was worth it," said Elkhorn City Council member and one of the main advocates for the "wet" vote, Roxanne Blankenship. "I'm looking forward to seeing Elkhorn City move forward and I'm so glad our citizens were open minded and took the first step."
According to the unofficial results of Tuesday's election, 268 people voted "yes" to the sale of alcohol inside of city limits, while 207 voted "no." Those numbers are a sizable turn around from the election 10 years prior which saw only 163 "yes" votes as opposed to 357 that voted "no."
"Elkhorn City's citizens spoke loud and clear that we want an economic change in our community," said city resident and "wet" advocate Gypsy Cantrell-Ratliff. "Now it is up to everyone, members of city government, as well as community members to work together to make that happen.
"We have so much potential to use so we can do the right things for our future," she added.
As for the transition, Cantrell-Ratliff said, she will leave that up to the city's elected officials to ensure a smooth one is made, but she added that her only hope is that those who were against the measure will have the same trust.
"We all want what is best for our city," she said.
According to Blankenship, the city council has already began working towards that transition.
"Our city clerk is on top of things and has already set up a meeting with Chris Johnson from the Kentucky League of Cities," Blankenship said.
Blankenship said the hope is to meet with Johnson prior to next Tuesday's regular meeting of the Elkhorn City Council for the month of November.
Attempts to reach opponents of alcohol sales, including Elkhorn City Mayor Mike Taylor, for reaction were unsuccessful as of presstime.