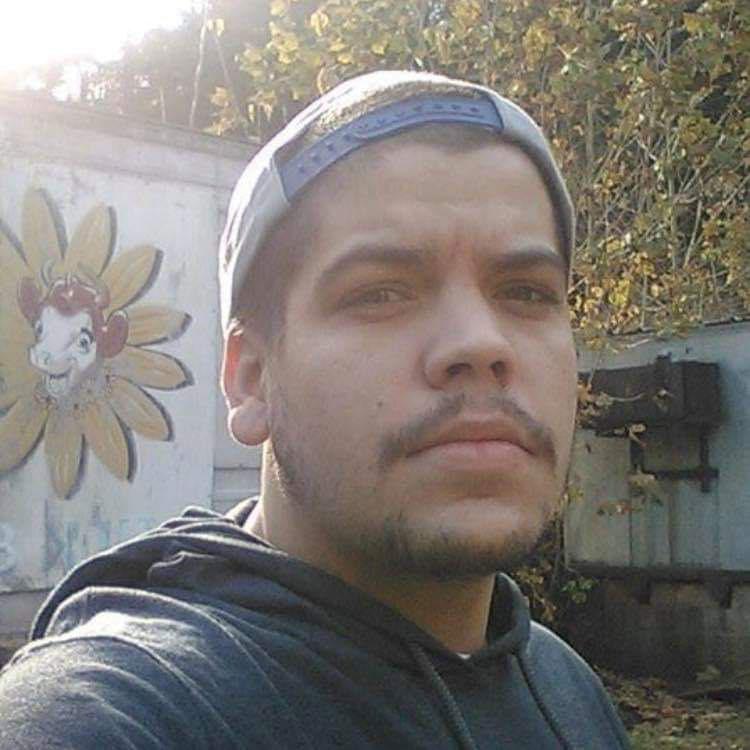 A search for a man who went swimming in the Levisa Fork of the Big Sandy River at Harold in Floyd County on Wednesday but reportedly never returned ended happily.
Floyd County Emergency Management Director Tim Fields reported that the Kentucky State Police received a call at approximately noon Wednesday reporting that a man who had been living under the bridge at the U.S. 23/Ky. 979 junction at Harold went for a swim and did not surface. The report was made by another person who had also been living under the bridge, Fields said.
The swimmer was later identified as Tony Wright.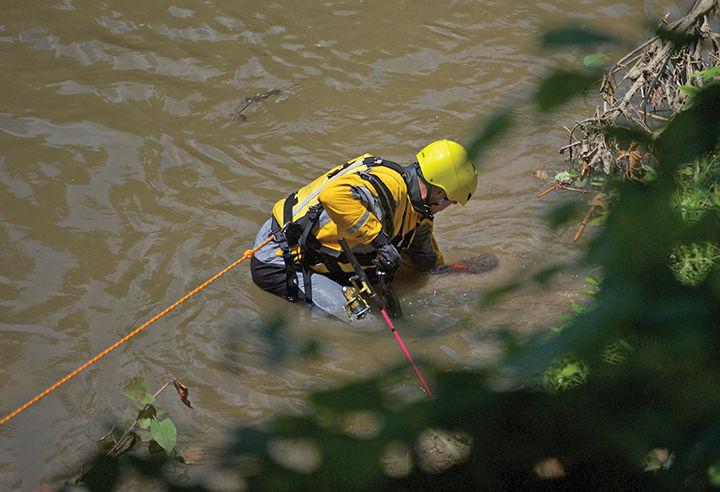 Fields said Wright was found safe late Wednesday afternoon. Details on his whereabouts when he was located were not available at presstime.
KSP, Pikeville Fire and Rescue, Kentucky Department of Fish and Wildlife, Betsy Layne Volunteer Fire Department, Lifeguard Ambulance and other first responders took part in the search.