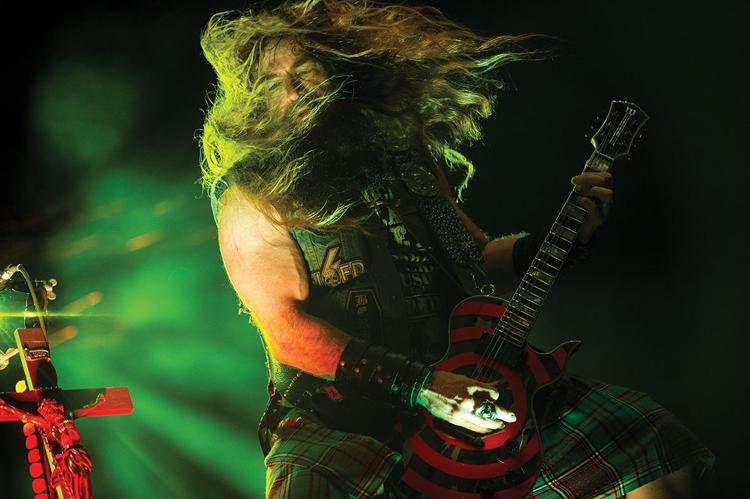 Appalachian Wireless Arena Senior Marketing Director Josh Kesler said in a previous interview that Wednesday's heavy metal concert featuring Black Label Society, Black Dahlia Murder and Alien Weaponry would be a test to see how audiences responded to rock and roll returning to the venue.
Metal-heads across the region seemingly passed the test.
Kesler and Appalachian Wireless Arena Assistant General Manager Larry Miller said Wednesday's concert in Pikeville was wildly successful and nearly sold out the 1,500 available tickets.
"We did an old-school rock show with general admission just like in the old days," Miller said of the show.
Kesler added that the show performed better than expected.
"And we beat Black Label Society's national average for tickets sold on a Wednesday night," Kesler said.
The show was the first rock show held at the arena in several years. Kesler said the night went smoothly and everyone seemed thrilled with the performers.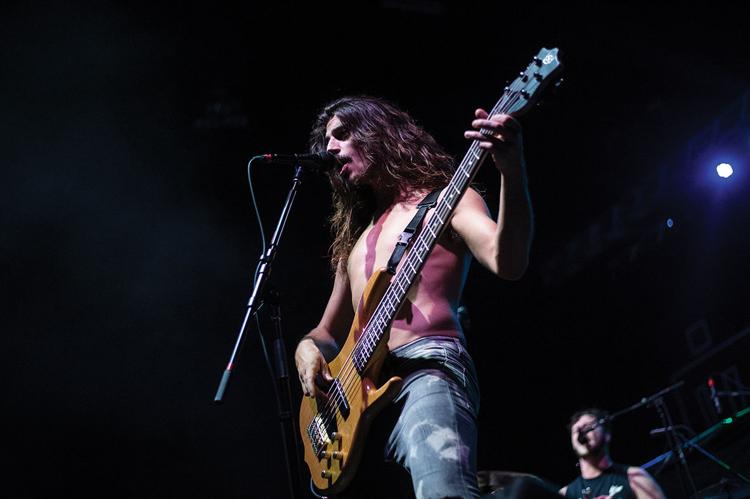 "There was a lot of joy," he said. "People really seemed like they had a good time time. They wanted it forever and they came out to support it."
Black Label Society has been performing since 1998, according to the band's Facebook page, and features lead singer and guitarist Zakk Wylde. Wylde is best known for serving as lead guitarist for Ozzy Osbourne.
Miller said thanks to the success of the show, more rock shows will likely follow at the Appalachian Wireless Arena.
"It was a very successful show and that opens more doors for rock," Miller said.
Metal magnificence
Rockers Black Label Society, Black Dahlia Murder and Alien Weaponry thrilled fans at Appalachian Wireless Arena on Wednesday as hard rock and roll returned to the venue after a several-year absence. Officials at the arena said the success of the show could lead to more similar shows being booked in Pikeville.