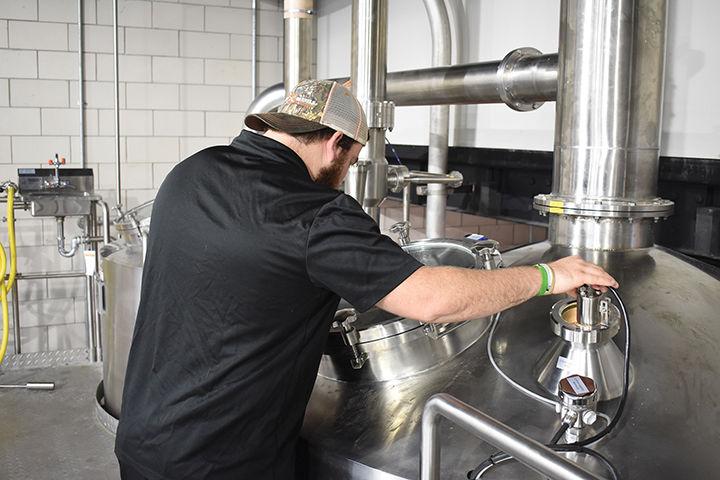 Pikeville's brewery and distillery is set to commemorate its first anniversary by taking the celebration into the street.
On Friday, a block party will be held along Second Street in Downtown Pikeville to celebrate the first anniversary of the opening of Alltech's Dueling Barrels Brewery and Distillery. The Dueling Barrels Birthday Bash will include food and drink, as well as live music, raffles and giveaways and other events.
"This event is all about celebrating and thanking all the people that have allowed us to be here and have made us successful," Dueling Barrels General Manager Danny Branham told the News-Express.
The birthday bash will be held from 4 p.m. to 11 p.m. Friday. A portion of Second Street will be closed for the event, which is being held in conjunction with Appalachian Wireless Arena, the Appalachian Center for the Arts and Pikeville Tourism.
Branham said portions of the celebration will be in the street — with local artisans and food along Second Street, and live music outside the Appalachian Center for the Arts — but the brewery and distillery itself will be the centerpiece for the block party. Branham said tours of the facility will be half price during the event, and souvenirs in the gift shop will be 10 percent off. Branham also said Pierce's Taproom will also be open and beer garden will also be part of the party.
Branham said the event caps off a successful first year for Dueling Barrels and, hopefully, starts off a second and more successful year.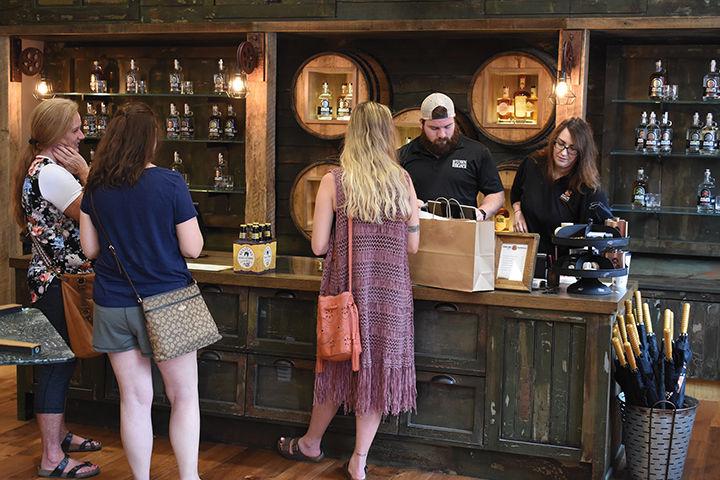 "Everything has gone better than we ever expected," he said. "We've seen an increase in visitor numbers recently and we've been successful in producing the volume needed to support Kentucky Ale in Central Kentucky.
"Of course, we want to see more numbers and we're going to be doing some outside events to help promote the Dueling Barrels brand," he said.
Branham said the coming years will see more excitement for Dueling Barrels, as the effort to have the facility added to Kentucky's Bourbon Trail is ongoing and progressing.
"Right now, we're waiting on the Pikeville bourbon to mature," Branham said. "The product has been made."
He said the Pikeville bourbon was finished about a year ago, and he hopes it will be fully matured in 2020. At that point, he said, Dueling Barrels can be added to the bourbon trail.
Branham said those seeking more information about the event can visit, www.dueling barrels.com, the Dueling Barrels Facebook page or stop by the brewery and distillery during normal business hours.