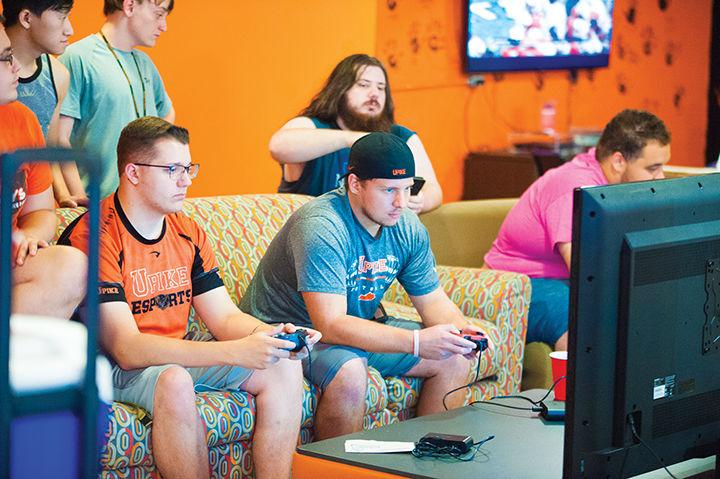 Since the berth of the University of Pikeville ESports program in 2014, the Bears have been busy adding two new games to its competitive leagues.
They now carry three games, that include Overwatch, League of Legends (the first game introduced in 2014) and Hearthstone in which student-athletes can compete.
Each game has its own team, giving the ESports program three sub teams within itself.
On Aug. 31, the ESports team held a Super Smash Brothers tournament that was open to all University of Pikeville students.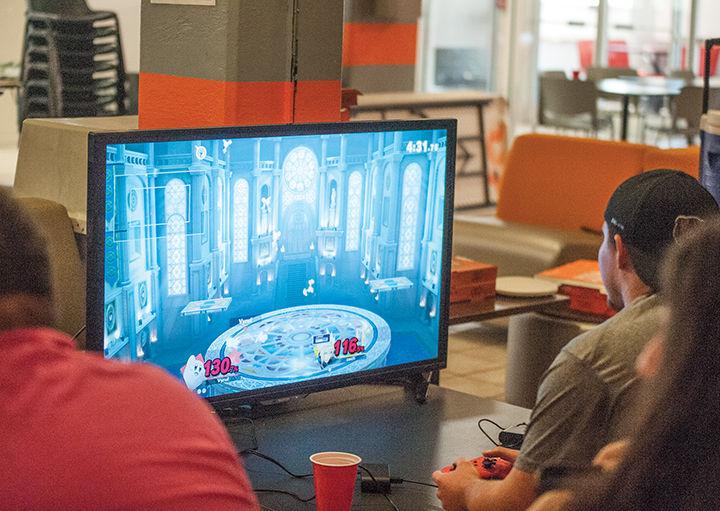 "We decided to sponsor this Smash Brothers tournament to show what the E-Sports program is about and what we do," said team member Stephen Osborn.
"We like to sponsor events like this to try to get our name out there; E-Sports is fairly new and not very many people know about us."
UPike was one of the first few colleges in the nation to add an ESports team to its athletics program. Even giving its varsity members scholarships to help pay for tuition.
The program is evolving by giving more local high school students more opportunities to earn money for school; the school's impact has even stretched over multiple states.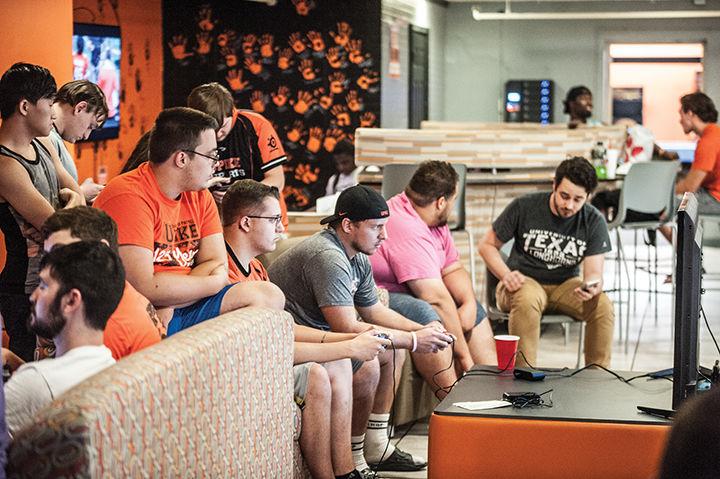 This stretches their impact much farther than the bluegrass state.
The ESports season will begin in the spring, where they will be in the TESPA (Texas ESports Association) League.
TESPA will host varsity teams from hundreds of college's nationwide where the "elite of the elite" will face off for prize money.
"The prize money, depending on the tournament, will go towards scholarships, better equipment, or split amongst the players for their personal use," Osborn said.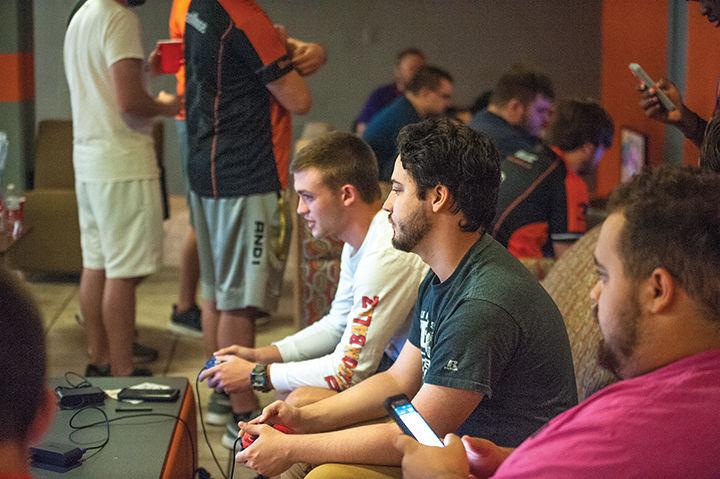 To find out more, visit the UPike website (upikebears.com), where you can click on the sports tab (then find the subsection co-ed sports) and keep up to date with events, schedules and full rosters.