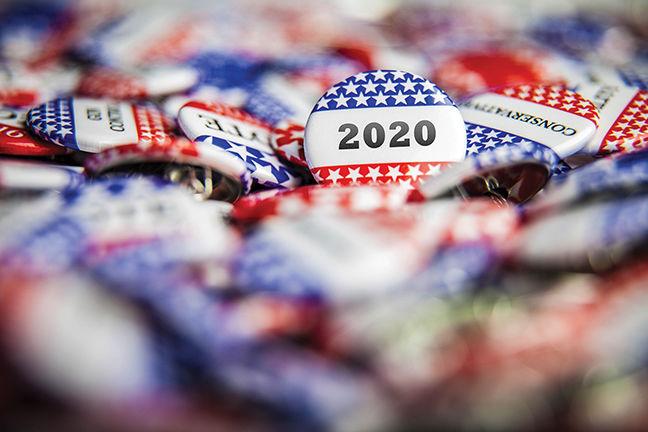 As the deadline to file candidacy papers for the state's primary elections passed on Jan. 10, the candidates who have sought to run for legislative offices representing Kentucky and Pike County have staked their claims.
Kentucky's primary election will take place on May 19. Pike County's ballots will include candidates for the U.S. Senate, U.S. House of Representatives Dist. 5, Kentucky Supreme Court Dist. 7, Dist. 31 state senator and state representatives for districts 92, 93, 94 and 95.
The four incumbents of the Pikeville City Commission, Allison Powers, Steve Hartsock, Patrick McNamee and Bob Shurtleff, are the only candidates who filed for the Pikeville City Commission. Dist. 94 state Rep. Angie Hatton also filed for reelection without opposing candidates.
The deadline to register to vote in Kentucky's primary election is April 20. In the primary election, voters can only vote for candidates of their same political affiliation and non-partisan candidates. For more information on the primary election, visit, www.GoVoteKY.com.
The following is a full list of the candidates who filed for local, state and national legislative offices representing Pike County:
Mitch McConnell (Incumbent)
U.S. House of Representatives
Harold "Hal" Rogers (Incumbent)
State House of Representatives:
John C. Blanton (Incumbent)
Ashley Tackett Laferty (Incumbent)
Phillip Wheeler (Incumbent)