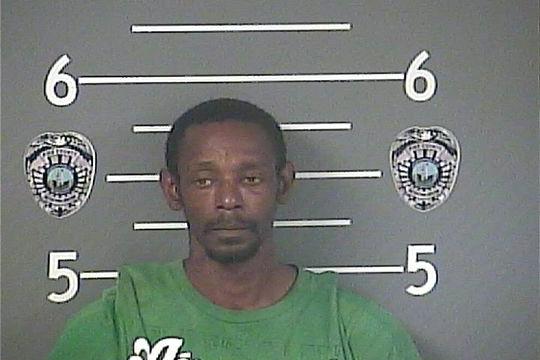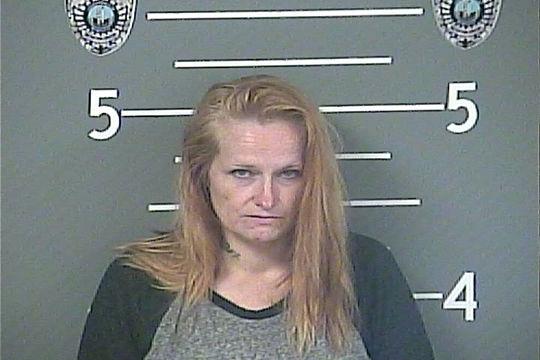 A Pike woman and a Georgia man were arrested early Monday on drug trafficking charges after, Kentucky State Police said, a trooper's traffic stop led him to find methamphetamine in their vehicle.
According to court documents, KSP Trooper J. Stumbo observed a vehicle with only one working headlight being driven on U.S. 23 in Pikeville at approximately 2:24 a.m. Monday morning. The vehicle, Stumbo wrote, also had expired registration.
Stumbo wrote that he stopped the vehicle and found that the driver,
Crystal Addington, 41, of Long Fork Road, Virgie, was "extremely nervous" and had "erratic muscle jerking." Addington, the arrest citation said, told the trooper she did not have a license with her.
Addington, Stumbo wrote, was unable to successfully complete field sobriety tests.
Stumbo, the citation said, noted on his approach to the vehicle that there was a plastic baggie in a cup of soda inside the vehicle. Upon retrieving the baggie, Stumbo wrote, he noticed a crystal substance dissolving in the bag. The baggie, Stumbo wrote in court documents, was placed into the soda in an attempt to dissolve the drug.
In the glove box of the vehicle, Stumbo wrote, he found methamphetamine, along with other items used in the trafficking of the substance, such as baggies, scales and money.
Addington admitted to smoking methamphetamine but said she hadn't that day.
She was placed under arrest on charges of DUI, first-degree trafficking in a controlled substance, tampering with physical evidence and traffic charges.
The passenger in her vehicle, Kenneth Fisher, 46, of Atlanta was arrested on charges of first-degree trafficking in a controlled substance, tampering with physical evidence and possession of drug paraphernalia.
Both were lodged in the Pike County Detention Center and pleaded not guilty Monday before Pike District Judge Robbie Wright, who ordered Addington held on a $10,000 surety bond, and Fisher held on a $5,000 cash bond.
Both remained lodged in the jail as of presstime Monday.