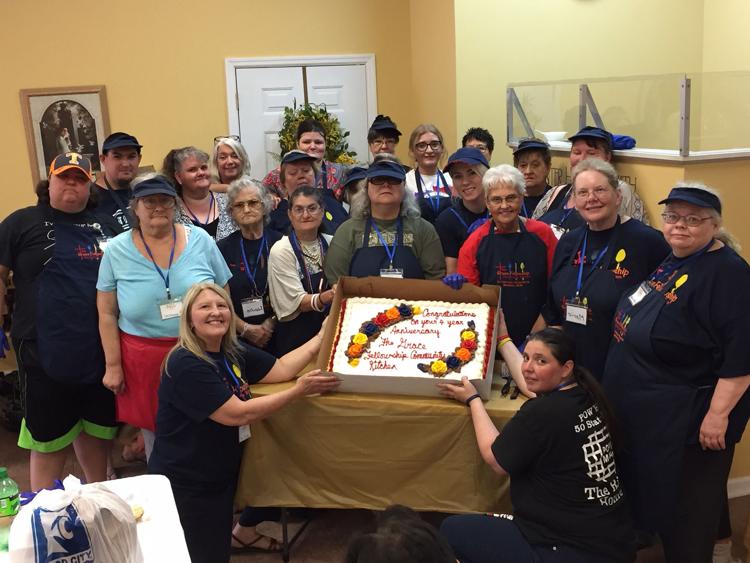 Four years have flown by since the first free lunch was served at the Grace Fellowship Community Kitchen and the staff celebrated this milestone during a free community luncheon on Monday.
"It is definitely a team effort and we appreciate each and everyone of you," Grace Fellowship Community Kitchen Director Debby Bailey said. "We could not have served as many people as we have during these last four years without the support and encouragement of the community."
In addition to the monthly free community lunches, the Kitchen also offers a blessing box outside the facility for food, hygiene and other supplies for anyone in need.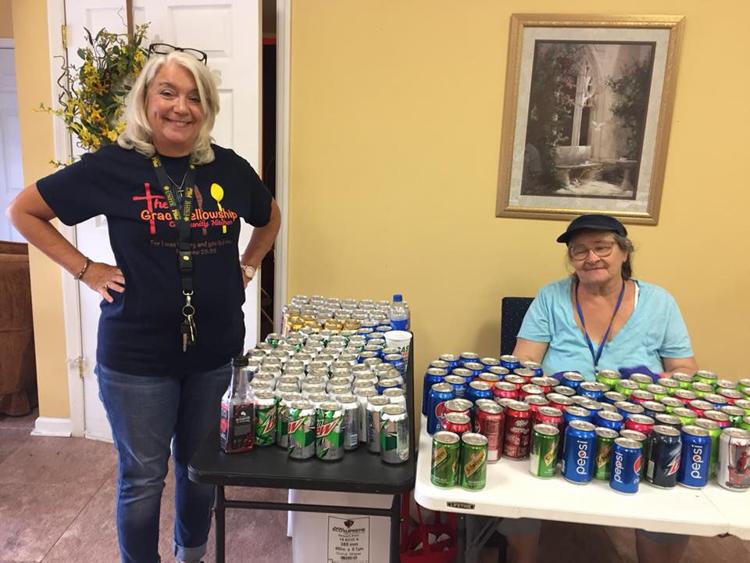 "I want to offer our thanks to our sponsors: the City of Pikeville, Mr. Gatti's Pizza, Food City, Thankful Hearts Food Pantry Inc., KFC, Velocity Market of Pikeville, Jimmy John's, Dairy Queen, Pikeville Giovanni's, Wendy's, Utz Snacks, Applebee's Bar and Grill, Hatfield and McCoy Feud Tour App, Pike County Tourism CVB, Double Kwik and Super Dollar Discount Foods. A special thank you to Mayor Jimmy Carter, City Manager Philip Elswick and City Commissioners Patrick McNamee, Bob Shurtleff, Steve Hartsock, and Allison Powers. You each epitomize what it truly means to be a public servant."
The next community luncheon is scheduled for Monday, June 17 starting at 11 a.m. until 1 p.m. For questions or more information about the Grace Fellowship Community Kitchen, call (606) 437-7244 or visit, www.gracefellowshippikeville.com.